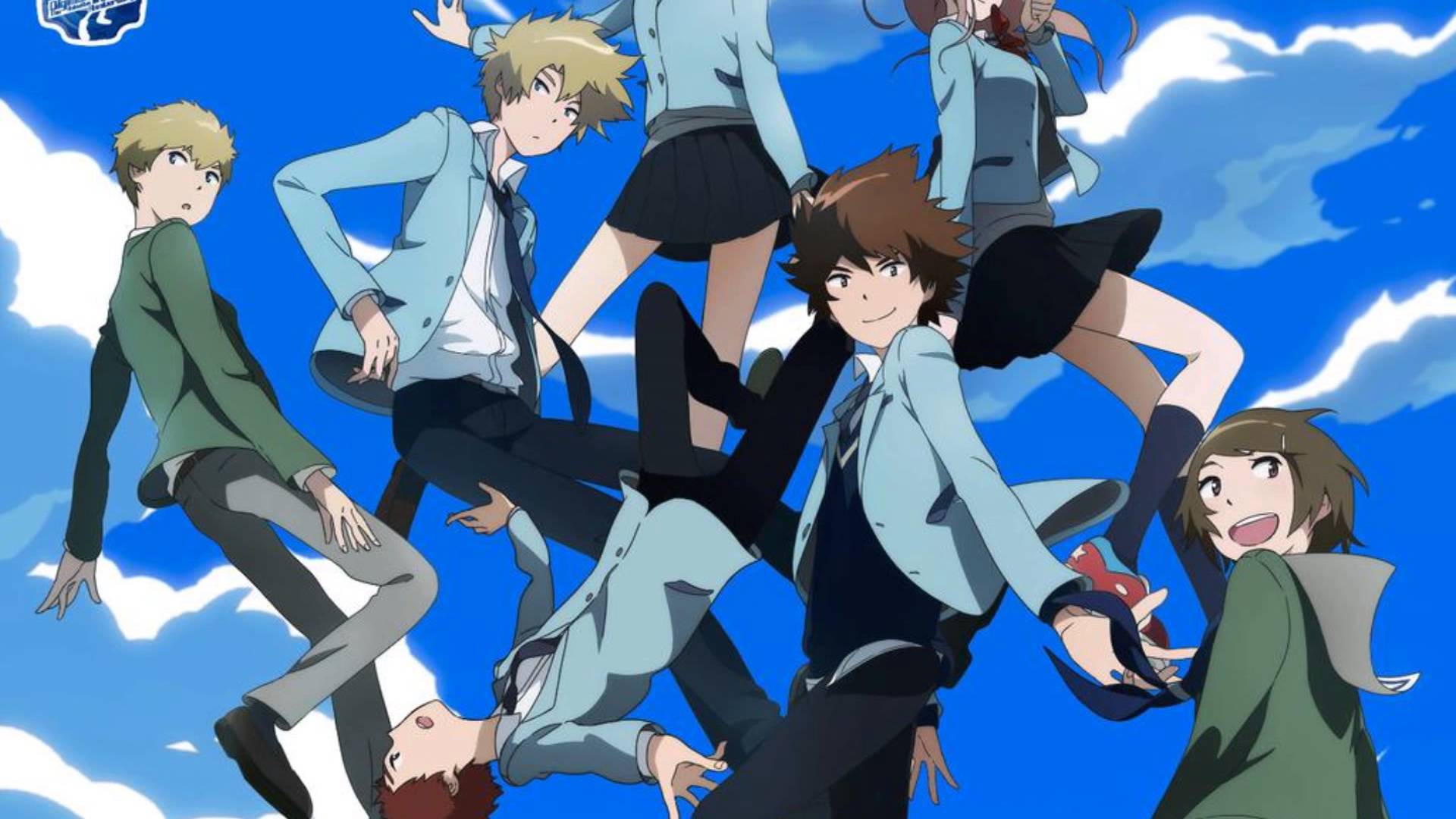 New Digimon Tri Advert Shows More Footage
With less than a week to go until Digimon Tri makes a prodigious return, a new advertisement has surfaced, and we get to see even more digital action.
An epic battle between Kuwagamon and Greymon opens the advertisement, reminiscent of the very first episode of the Digimon series. We also get a brief look at the main cast again, in various new scenes in particular a sentimental sunset cuddle between Agumon and Tai. The advert ends in what seems to be an intense battle for Omnimon.
If you haven't already seen it, make sure and check out the opening five minutes released a couple of weeks ago. Digimon Tri : Saikai (Reunion) will see a Japanese release November 21.
Let us know who your favourite digidestined was in the comments, and spread the word. The world must know, Digimon is BACK!