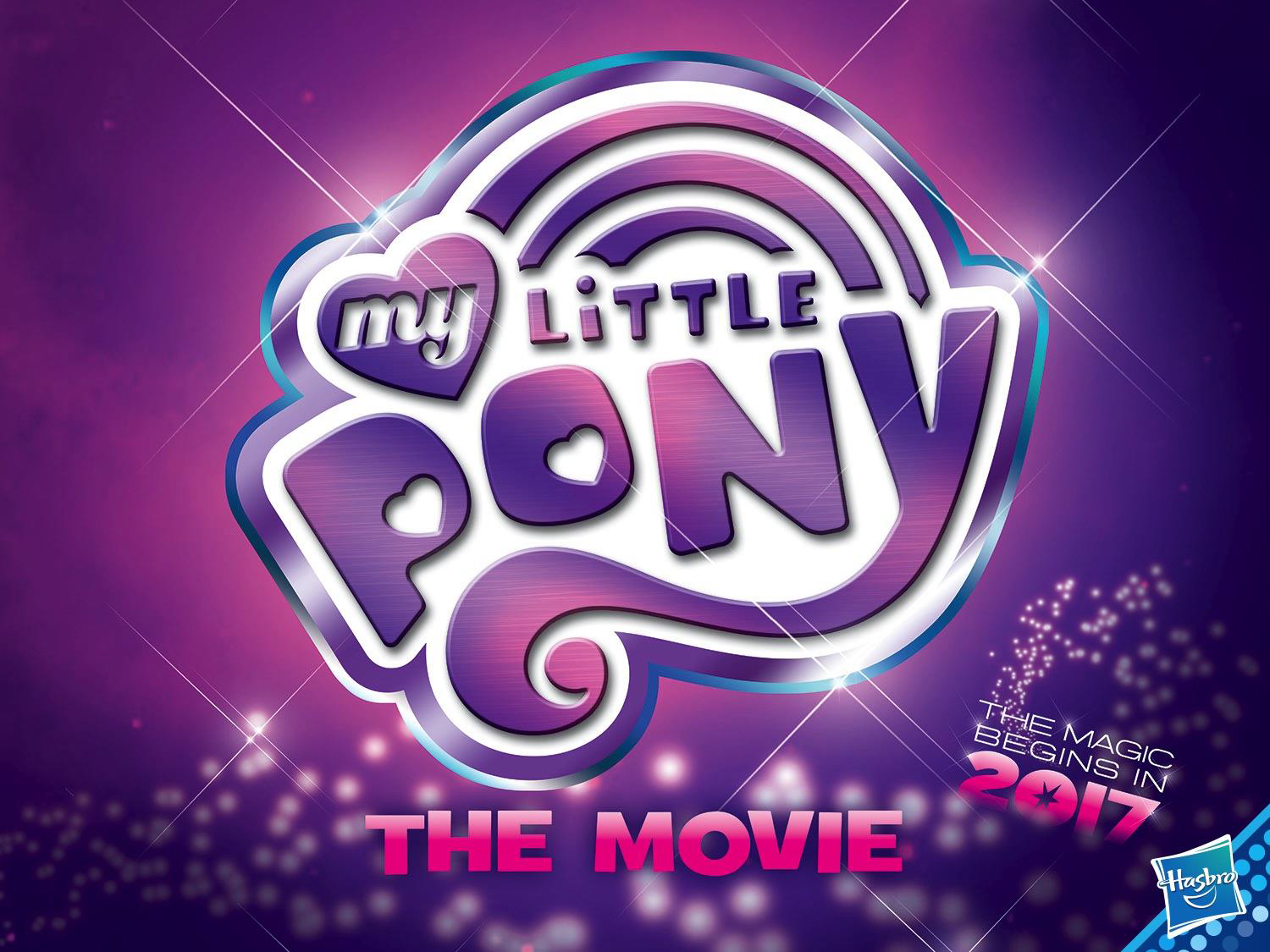 My Little Pony Movie Release Date Announced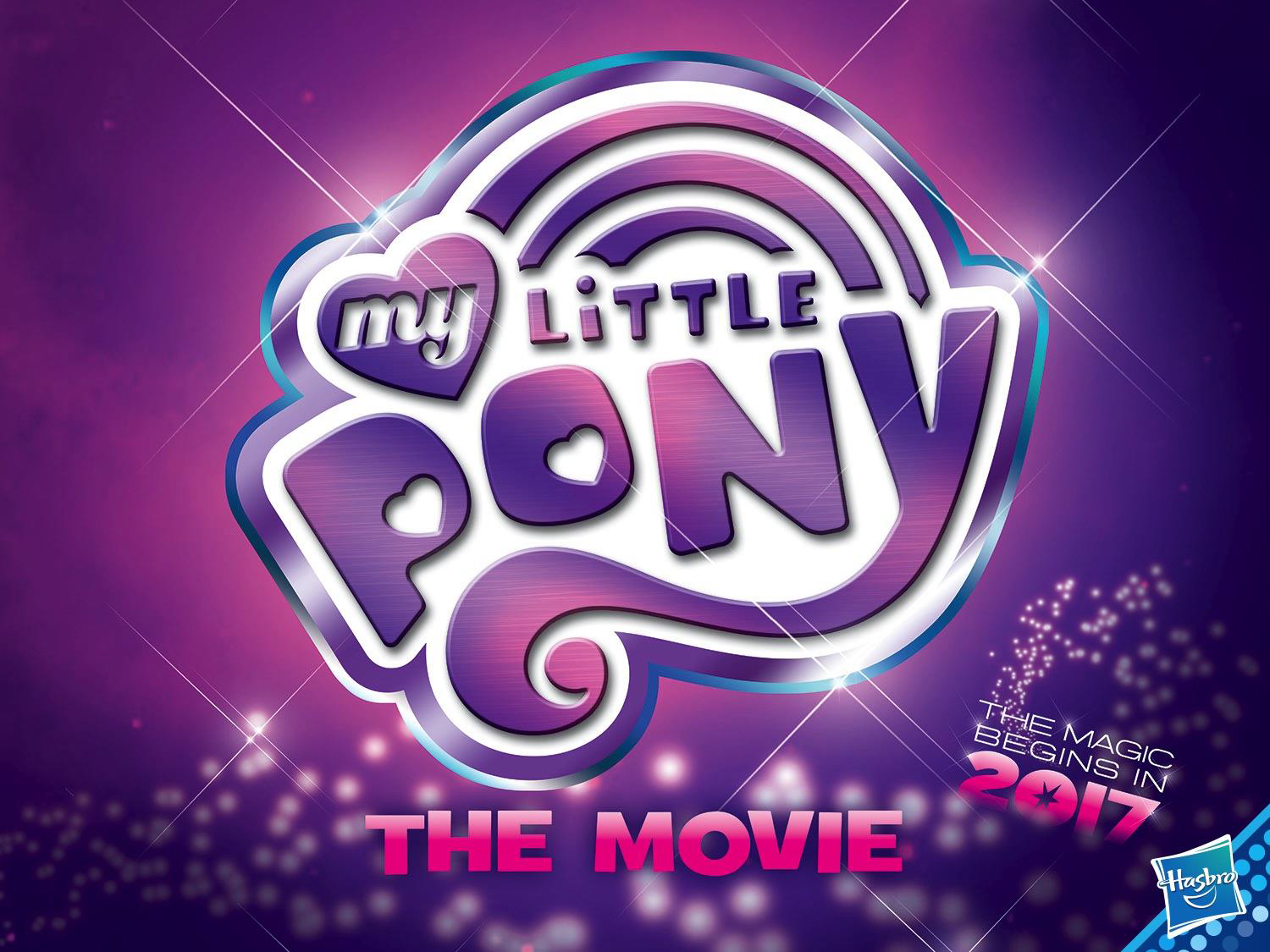 Lionsgate Studios and Hasboro's Allspark Pictures have announced November 3rd 2017 as the release date for the long-awaited My Little Pony Movie.
Written by Meghan McCarthy, who's Equestria Girls TV movie was not too warmly received by fans or parents, this film will be based on the Friendship is Magic series and will stay firmly in the MLP universe.
Tara Strong, Ashleigh Ball, Andrea Libman, and Tabitha St. Germain all return to voice their pony characters from the series along with Broadway superstar Kristin Chenoweth, so expect the movie to feature the same kind of wonderful songs which helped make the TV show so popular.