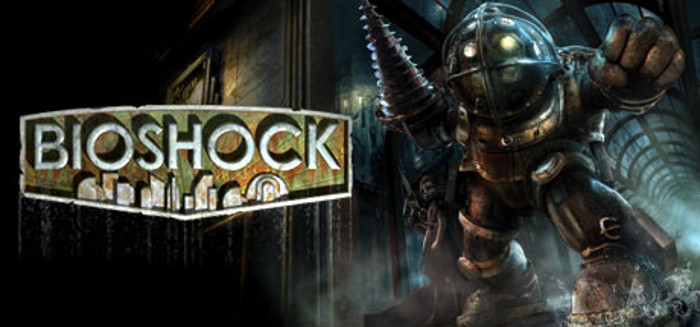 The CEO of Take Two Interactive, Strauss Zelnick, has confirmed that new BioShock games are very likely. BioShock, according to Zelnick, will be referred to as a "permanent franchise", however we don't know what kind of games are currently being planned for the series.
One of the most critically-acclaimed series from the previous generation, BioShock is the brainchild of Ken Levine who produced the last three games with his studio Irrational Games. Levine closed down that studio to pursue other ventures, with the BioShock game become exclusive property of publisher Take-Two Interactive, with development being handled by 2k Games California.
Zelnick also said that any announcements for a new BioShock will be made in due time and that it is a series they really believe in.
What do you think of a new BioShock game? Any ideas what kind of game we could expect to see? Let us know in the comments below!