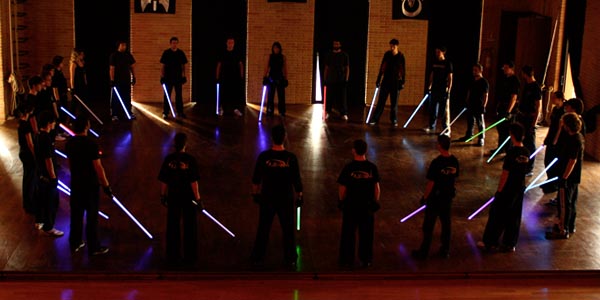 Ludosport Lightsaber Combat Classes To Come To Ireland
Ever wanted to know what the force feels like? To unleash your inner Jedi and learn how to work a lightsaber? With the arrival of Ludosport Lightsaber Combat Academy Ireland, you might just have that chance.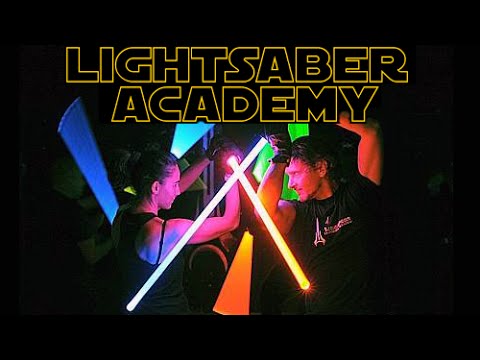 Ludosport will be providing classes that are suitable for all ages over 12 that are taking place in Dublin City and Bray with plans to expand further in the New Year.
Classes are suitable for all ages over 12 with each class of two hours costing €12 or €10 if you purchase an annual membership of €30. Your first class, should you want to test the waters, are free and can be booked by contacting the Ludosport Ireland Facebook page or emailing ireland@ludosport.net.
With Christmas around the corner, this is a great gift for the Jedis in your life.
Ludosport, originally founded in Italy, is the world's premiere international lightsaber combat academy. They teach the seven styles of lightsaber combat as a competitive sport and a unique style of exercise. Members have the chance to compete across the world with a network of academies in several countries with the community continuing to expand.
Whether you are interested in the fantasy element or just interested in the sport side, this is a sport that will definitely pique your interest.
Class Details
Sean O'Casey Community Centre, East Wall, Dublin
Tuesday and Thursday
7.00pm to 9.00pm
Bray Bowl, Bray, Co. Wicklow
Friday
7.00pm to 9.00pm
To book a class, please contact the Ludosport Ireland Facebook page or Ireland@ludosport.net