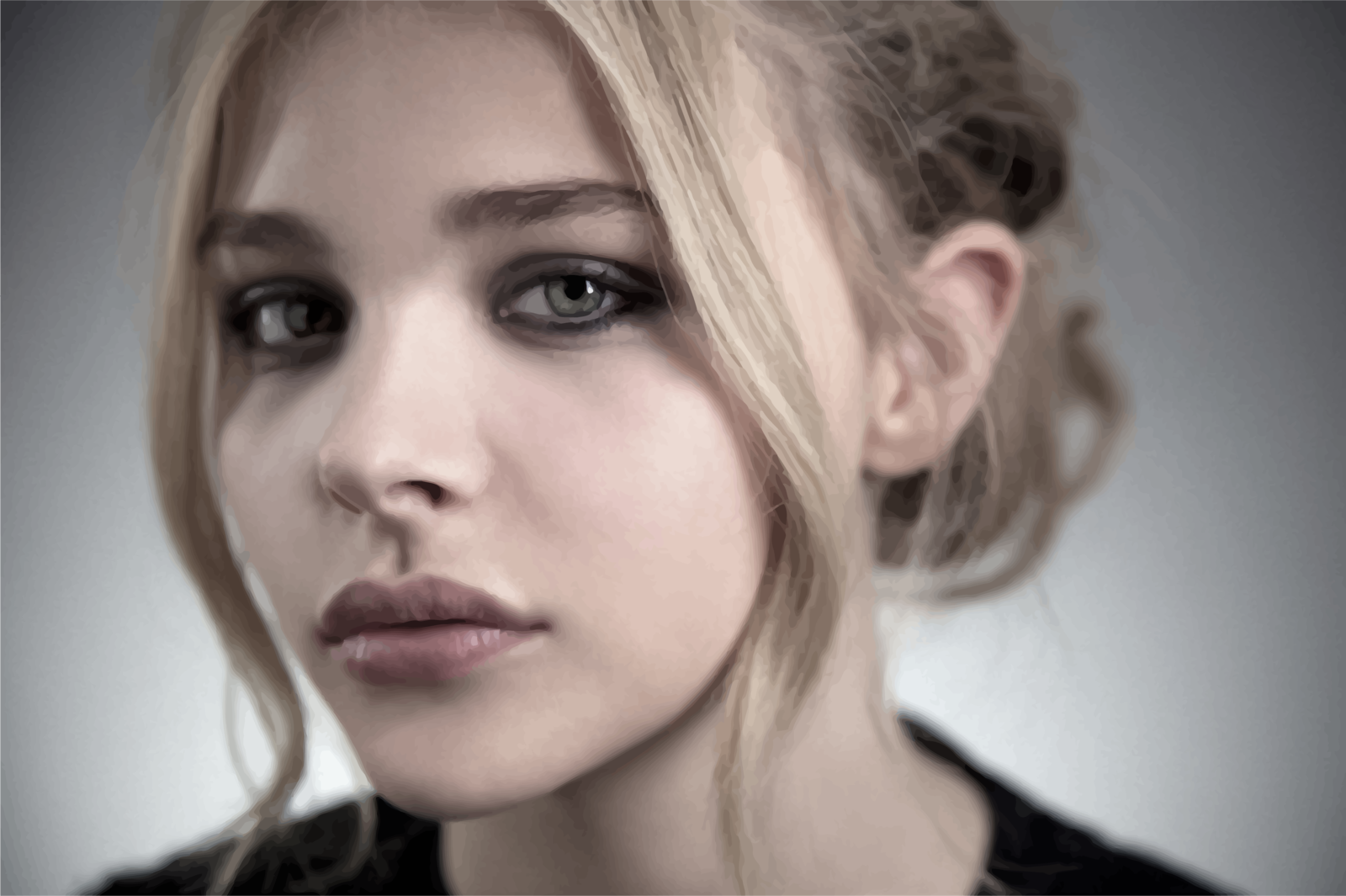 Brought to prominence by comicbook adaptation Kick-Ass (2010), Chloë Grace Moretz will star in Universal's live-action adaption of Disney classic The Little Mermaid (1989). The Disney movie is an adaptation of the fairy tale by Hans Christian Andersen (1837) and, with all the live-action Disney re-imaginings, the pattern is well-known and one that will become increasingly familiar with those still to come.
According to EW there is no director as yet, however "Richard Curtis, the screenwriter of Love Actually and Four Weddings and a Funeral, is in talks to pen the latest draft of the script."
Clearly excited, Moretz posted this on Twitter:
Been waiting a long time to tell you guys !! #TheLittleMermaid going to be a beautiful experience! Can't wait to show everyone my Mermaid!

— Chloë Grace Moretz (@ChloeGMoretz) November 6, 2015
What are your hopes for the movie? Would you like see the story altered or updated in any way? Tell us in the comments!