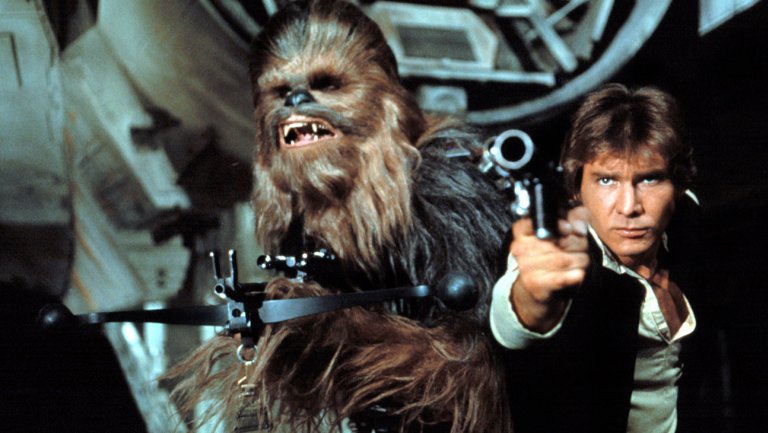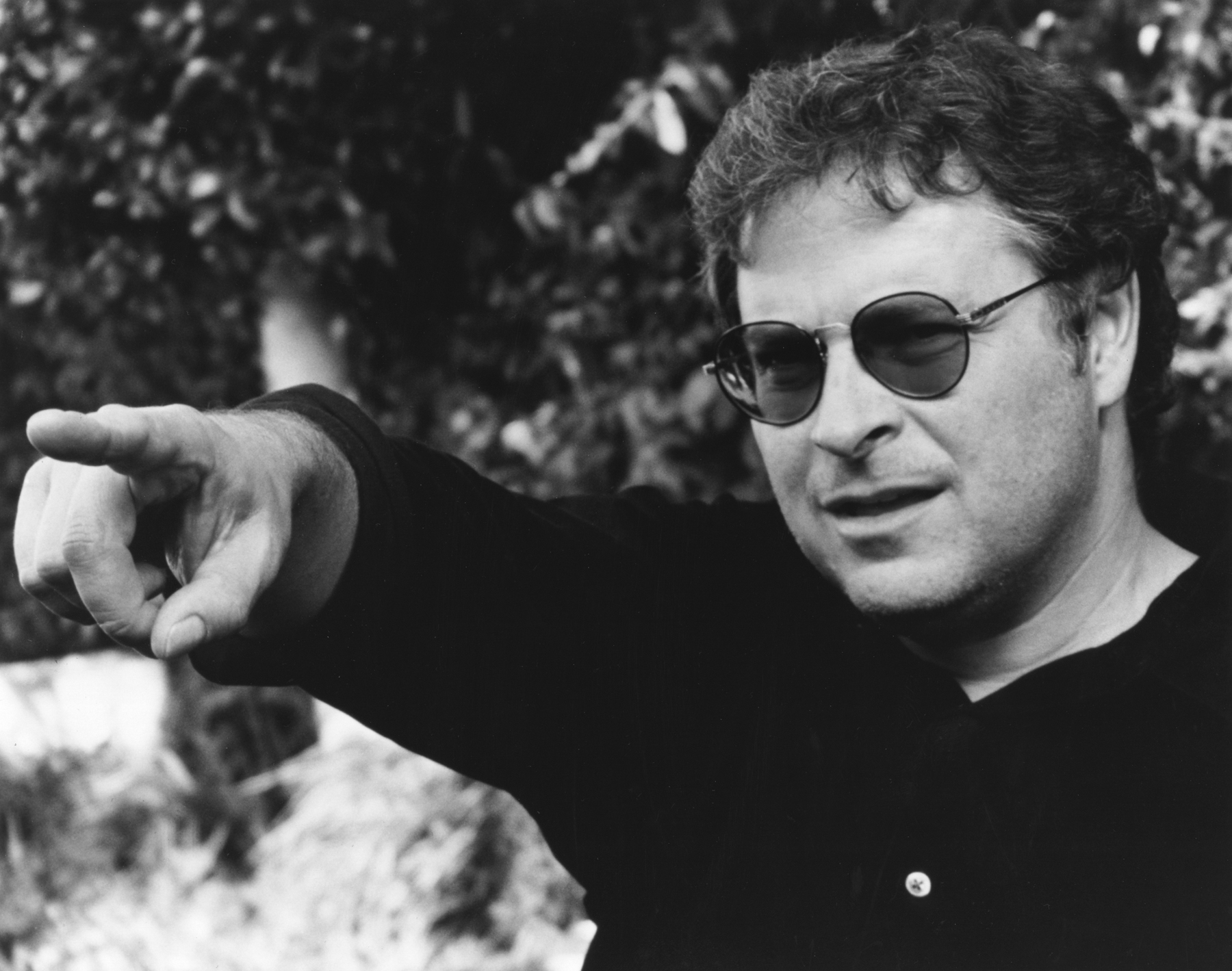 Lawrence Kasdan, the legendary screen writer behind The Empire Strikes Back, Return of the Jedi and Raiders of the Lost Ark has announced that once he's finished writing the upcoming Han Solo Anthology film he will be finished with Star Wars.
Speaking to German publication Bild (translation provided by Star Wars Underground), he says that he has no negative feelings towards the franchise, he just wants to move on and focus on directing. Family he said was also a big decider, having co-wrote Han Solo with his son Jon.
Kasdan was brought in by JJ Abrams to help get the screenplay for Star Wars: The Force Awakens just right, so he's been involved in the ground up with this new array of films. While Star Wars is now certainly in good hands, Kasdan's retirement is one that will most cetainly hit home for old school fans.
The Han Solo Anthology movie is due for release on May 25th, 2018 in between Episodes VIII and IX and will be directed by Phil Lord and Chris Miller.