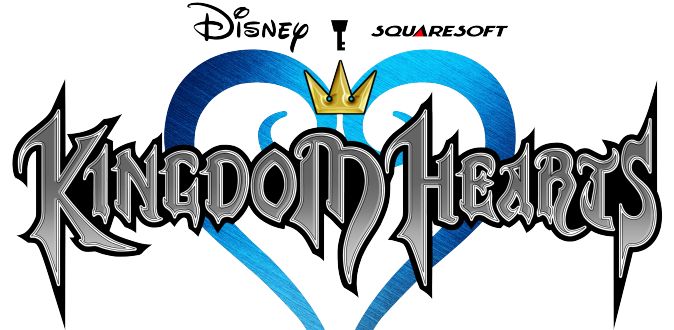 Kingdom Hearts Manga Is Now Finished
We are all ears when it comes to news about Kingdom Hearts but, unfortunately, this week the news isn't so good. Shiro Amano has confirmed on Twitter that his Kingdom Hearts manga has come to an end with the completion of the Kingdom Hearts II manga serialization in May.
Amano stated in his post that, "It's a little sad but, the Kingdom Hearts manga has finished, so I probably won't be posting any related Tweets anymore."
We first saw Amano's manga adaptation of Tetsuya Nomura's and Square Enix's Kingdom Hearts game back in 2006 and have since seen adaptations of three other games including Kingdom Hearts Chain of Memories, 358/2 Days and, lastly, Kingdom Hearts II. It is a sad day for Kingdom Hearts fans who found solace in the pages of the manga as we patiently wait for news of Kingdom Hearts III.