Irish Children's Laureate To Write Iron Man Novel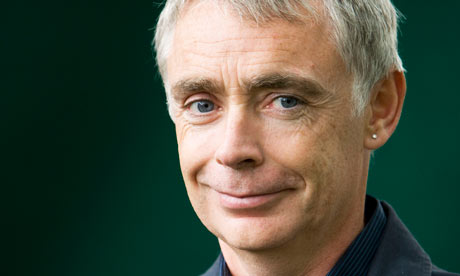 Eoin Colfer, Irish children's laureate and acclaimed author of the Artemis Fowl series, will write an Iron Man novel for Marvel.
A Marvel spokesperson indicated that this will be the first in a series of collaborations. "Prepare to strap-in and enjoy these new adventures from some of the most critically-acclaimed authors working today. Marvel Comics' most beloved characters are set to capture the imaginations of young readers everywhere with these brand new novels coming in 2016!"
Due to be published in autumn 2016, the as yet untitled novel will be aimed at a young adult audience and the Wexford writer has "an electrifying new take on the Marvel universe's most famous billionaire super hero".