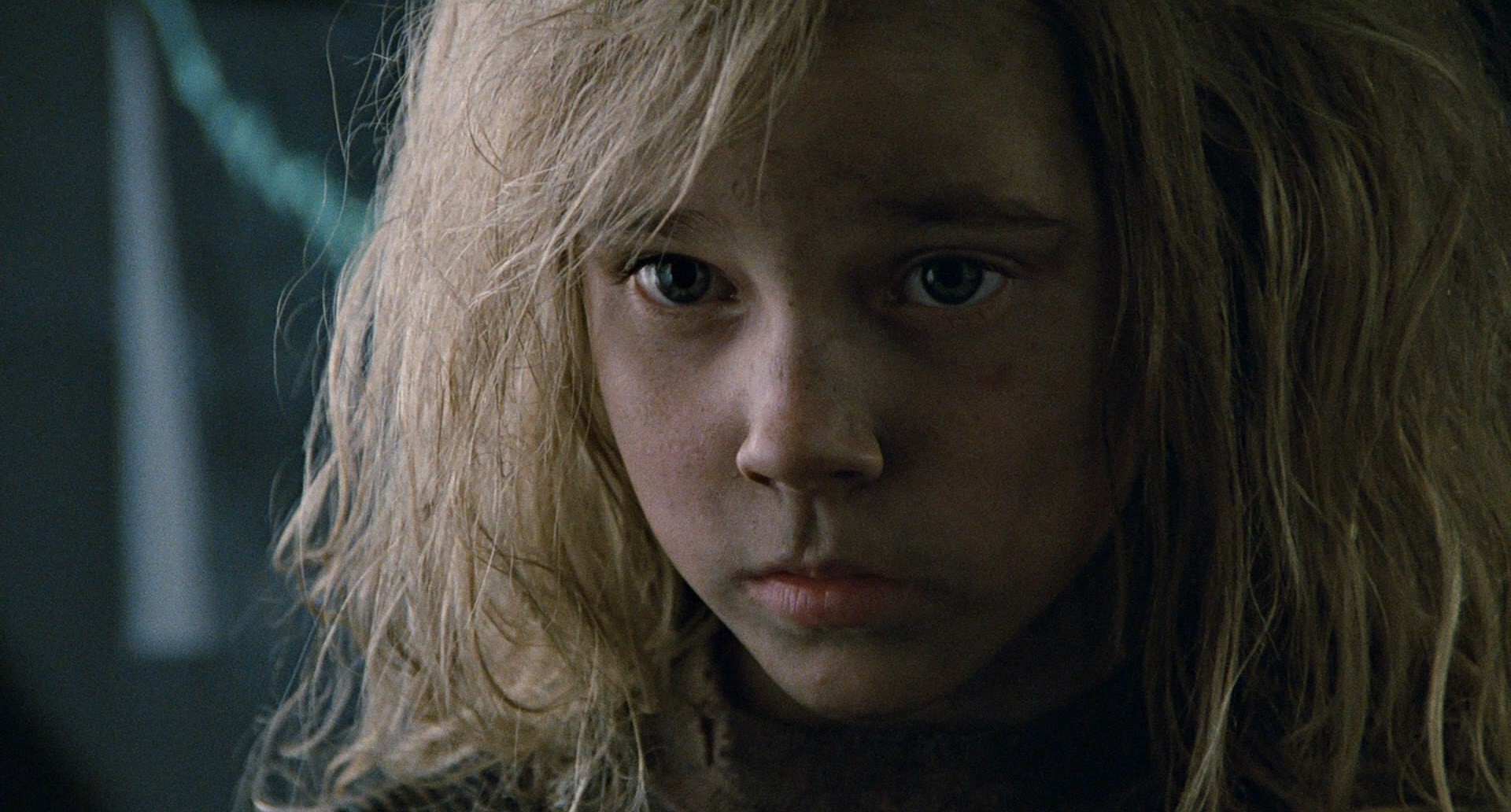 We were all excited about the future of the Alien franchise when it was announced that Neill Blomkamp, of District 9 fame, would be directing his version of Alien 5. Then, in the wake of The Martian, Ridley Scott's planned Prometheus sequel, now called Alien: Convenant, was brought forward, taking Alien 5's place as the next Xenomorph adventure with Blomkamp's film coming sometime soon thereafter.
Alien 5 was confirmed to feature a returning Colonial Marine Hicks and Ripley, with both Michael Beihn and Sigourney Weaver confirming interest in reprising the roles. In a recent interview, Beihn went on to confirm that another beloved character would also be returning.
"They're planning on bringing me and Newt back, and at this point Newt will be around twenty-seven years old," Beihn told Icons of Fright. "I know that every actress in Hollywood is going to want to play this one, it's really a passing of the torch between Sigourney and this younger actress who would play Newt."
Newt, played by Carrie Henn in Aliens, is a young girl who is the sole survivor of her colony being swarmed by Xenomorphs. She is killed off at the start of Alien 3. Blomkamp's film will essentially ignored Alien 3 and Alien: Resurrection, instead being a sequel to the events of Alien and Aliens. The director has been adamant that he's not "undoing" the two films, but Biehn also stated that the "basic idea" is that the two films "never existed".
Considering Aliens happened 30 years ago and in many fans eyes we haven't seen another great Alien film since, perhaps those films "never existing" is for the best.