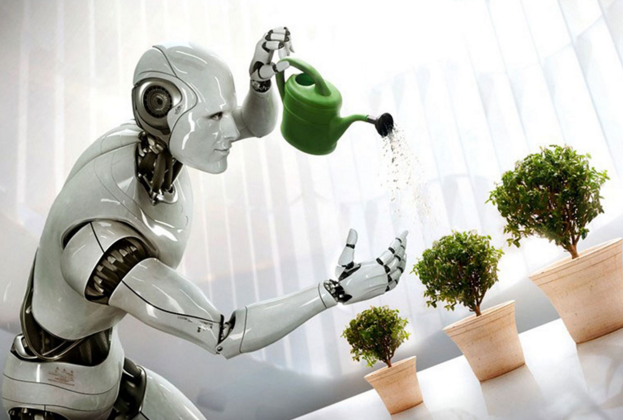 Gif Essay: Why Haven't These Robots Been Created Yet?
In the 21st Century there are so many things that have been created to make life easier, like the glorious kettle. But the daily struggles still remain. Here are a few robots that need to be built like yesterday!
Cooks your Food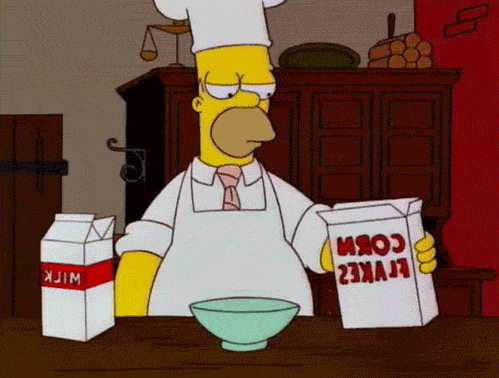 You've had a long day, you're terrible at cooking or maybe you just don't feel like getting out of bed to do it. We need a robot who will bring us that toasted sandwich and soup or that pizza in less than 10 seconds flat.
Wait in Line for Your Drinks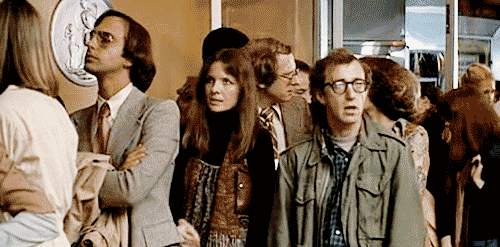 This is a common problem and an even worse one when you are short on patience. All those problems would be solved with a robot who will make sure that we don't miss out on the best jokes while our drinks are being waited on.
Iron your clothes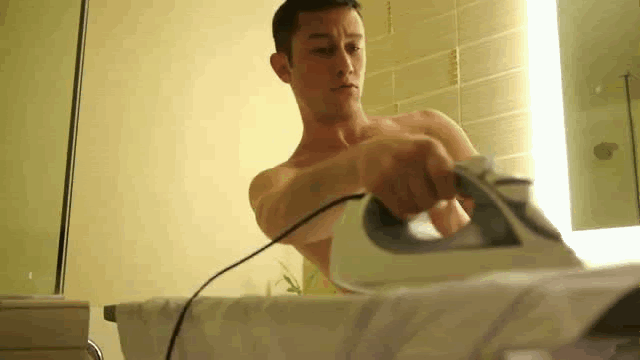 Enough said.
Do the dishwasher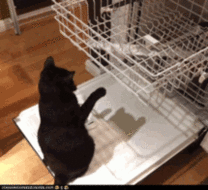 We need a robot to fill the dishwasher. To relieve our poor hands of enduring the greasy remains of last night's spaghetti.
Make the perfect cup of tea
Should the tea bag be left in for 5 mins or 2 mins… how much milk? Fear not… with this tea making robot, we will be OK!
Why do you want a robot in YOUR life? Let us know in the comments!