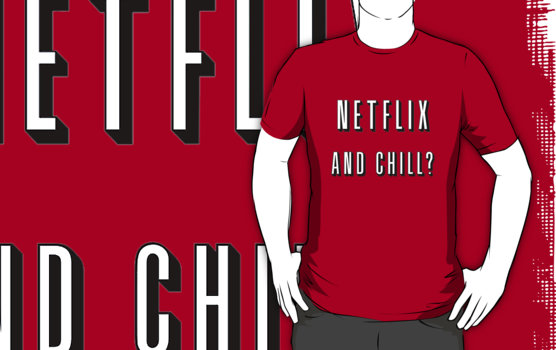 Gif Essay: Netflix And Chill
So this is apparently a thing that young people are doing and I'm hardly old (I'm older though) but when bae text asking to Netflix and chill recently I didn't quite realise what was expected of me! Much to my own amusement and their annoyance! Allow me to elaborate in the best way I can… gifs!
The Text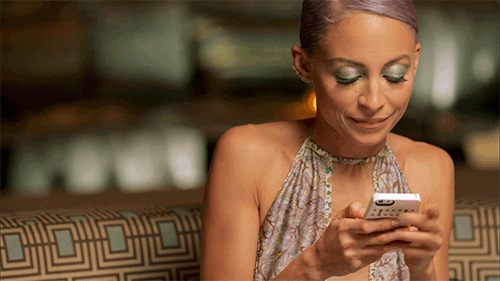 Hang on! Stop! He wants to hang out and just watch TV! Okay this is good!
Awh he does care!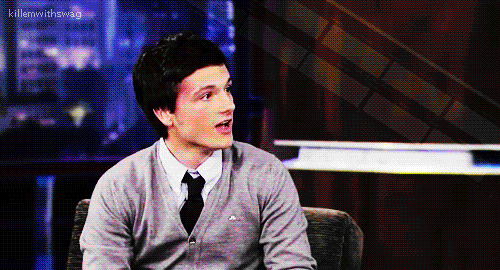 Actual communication! I guess this means he is in it for the long haul!
Wait I look like crap gotta change!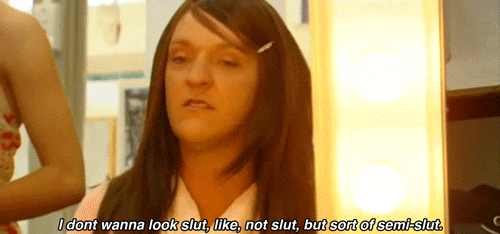 Wait what am I on about, it's just Netflix! These gross pyjamas will work!
Okay I can pass but my room can't!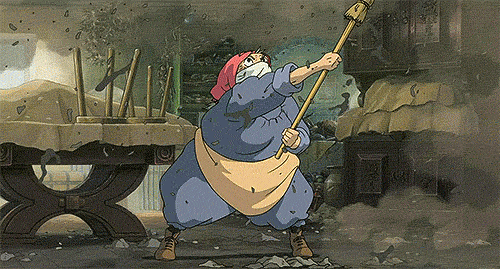 Seriously my mother would be so disappointed! Perish the thought of entertaining a gentleman caller in a dirty room!
Oh I thought I lost this!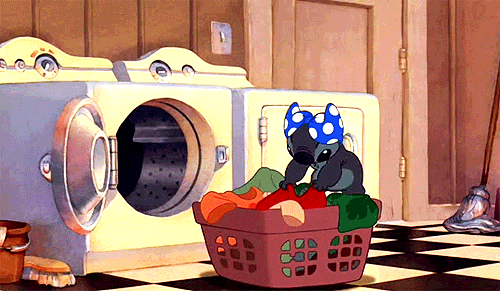 Cleaning the room results in finding the perfect outfit!
Snacks!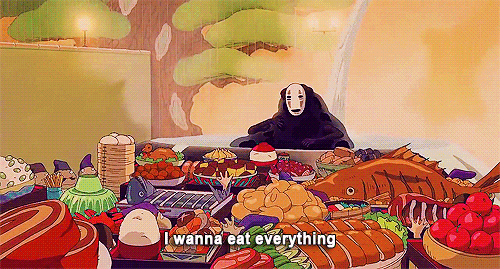 Just a few mind you! You don't want to act like a complete slob!
Your grand entrance!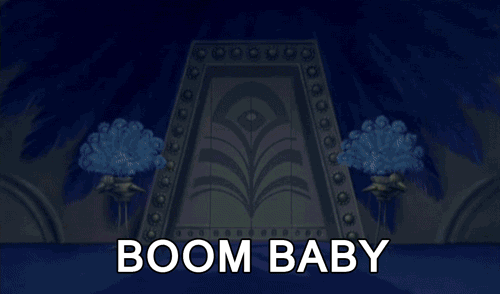 You look perfect! Everything is perfect! Binge marathon here we come!
Snug as a bug in a rug!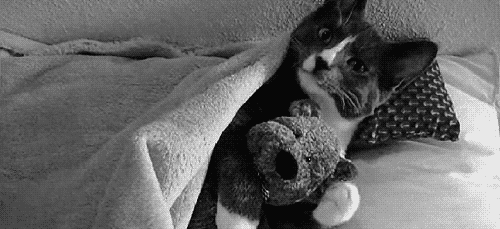 Wait, this is my side! What are you doing get off!
Excuse me, you wanted to what?!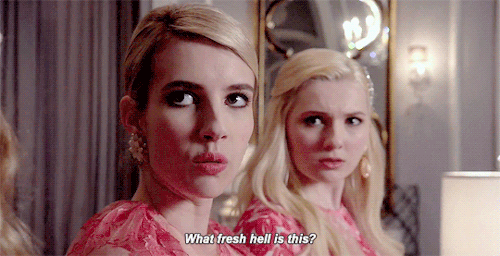 No seriously! You wanted what?! Nope! No! Not happening!
Have I introduced you to the exit?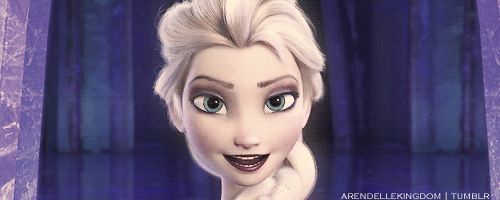 Goodbye! It means more snacks for me anyway! Your loss!
Now to Netflix and chill!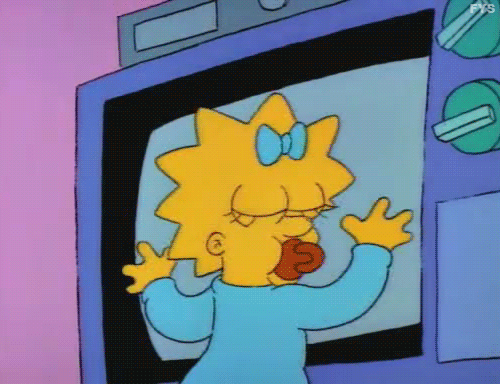 At least TV never hurt me!
Editor-in-Chief, part-time super villain and hoarder of cats. If you can't find me writing, I'm probably in the kitchen!