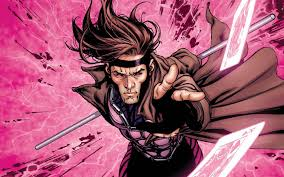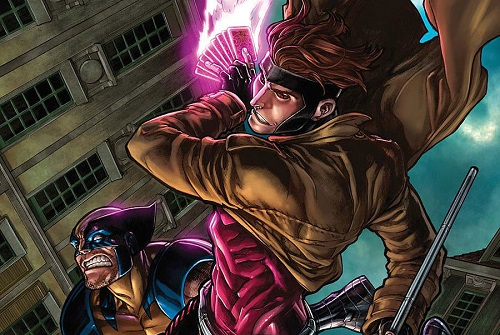 In what comes as more bad news since Rupert Wyatt split from the project, it seems as though the search for his replacement has pushed the originally planned 2016 release for the Channing Tatum Gambit movie all the way back to 2017.
With Doug Liman unofficially on board as Wyatt's replacement, Gambit now looks set to begin shooting in the spring, which would have made the original release date impossible to stick to, hence the new release date.
So far it's been plagued with problems, but tell us in the comments below and be honest with us, (you're among friends!) are you looking forward to Gambit?