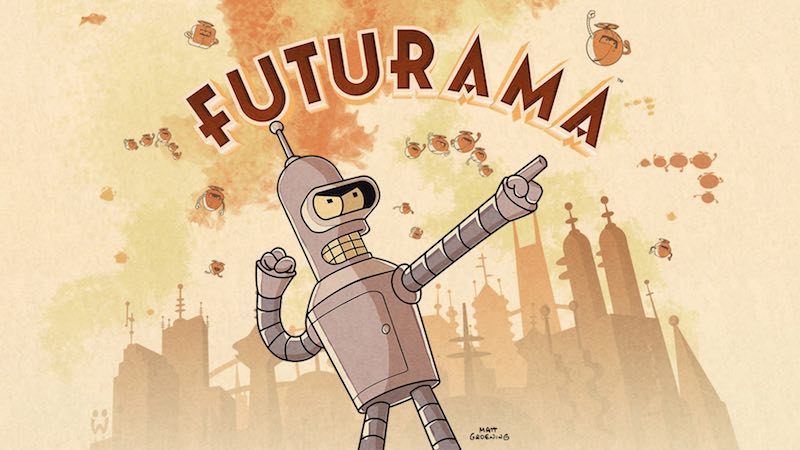 Futurama Being Turned Into Mobile Game
Game Developer Wooga has announced recently that it will  be working with Fox Digital Entertainment to release a mobile game based on the cult TV show Futurama titled Futurama: Game of Drones. 
The game will have an original storyline set in the Futurama universe that follows the Planet Express crew as they compete with the MomCo. Players to control networks of drones to solve puzzles and advance the story. The story is written by Dave Grossman, who co-wrote the PC gaming classic The Secret of Monkey Island. He's joined by Futurama's Patric Verrone and Game of Thrones: Ascent writer Jonathon Myers.
Wooga's existing games including Diamond Dash and Jelly Splash are free-to-play so hopefully this game will follow suit, although it is more likely that there will be in-app purchases.
It is nice to see that Futurama is not all lost since the cancellation of the show in late 2013!
Are you excited about this? Let us know in the comments below!