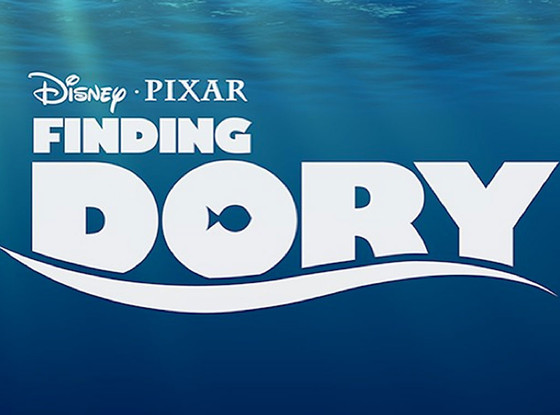 Finding Dory is fast approaching, and we finally have our first look at what we can expect when it hits cinemas next June. Ellen de Generes, the voice of Dory released the first trailer for the highly anticipated Finding Nemo sequel over on EllenTube, her video sharing site.
A sequel to the Pixar classic Finding Nemo, Finding Dory will focus on lovably forgetful Dory from the first film. Dory is, if you haven't guessed, voiced by Ellen DeGeneres!
Finding Dory will hit cinemas June 2016!
Are you looking forward to seeing this movie? Let us know in the comments!