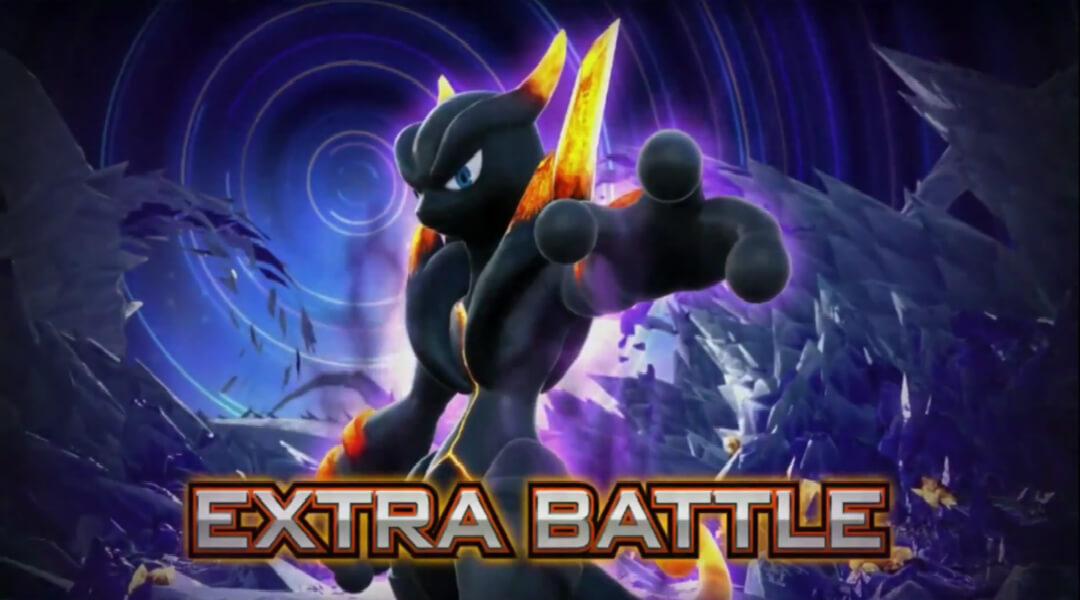 Pokkén Tournament Reveals Dark Mewtwo As A Boss Battle
We may have to wait until sometime in 2016 to get our hands on Pokkén Battle, but players in Japan have had the opportunity to play the game on arcade machines across the country for a while now, and recently discovered a unique boss fight that shows Mewtwo in a never before seen darker form.
The 6th and most recent generation of the Pokémon series released two new forms for the Pokémon in the form of mega evolutions: MegaMewtwo X and MegaMewtwo Y. In what fans have dubber 'Dark Mewtwo', this new dark form bears a resemblance to MegaMewtwo X, although with a very different colour scheme, and the addition of an orange crystal embedded in its shoulder.
Mewtwo, who was one of the original 150 Pokémon, has been a fan favourite from the very early days, and the first legendary Pokémon catchable in the series.
What do you think of this new Mewtwo? Let us know in the comments below.