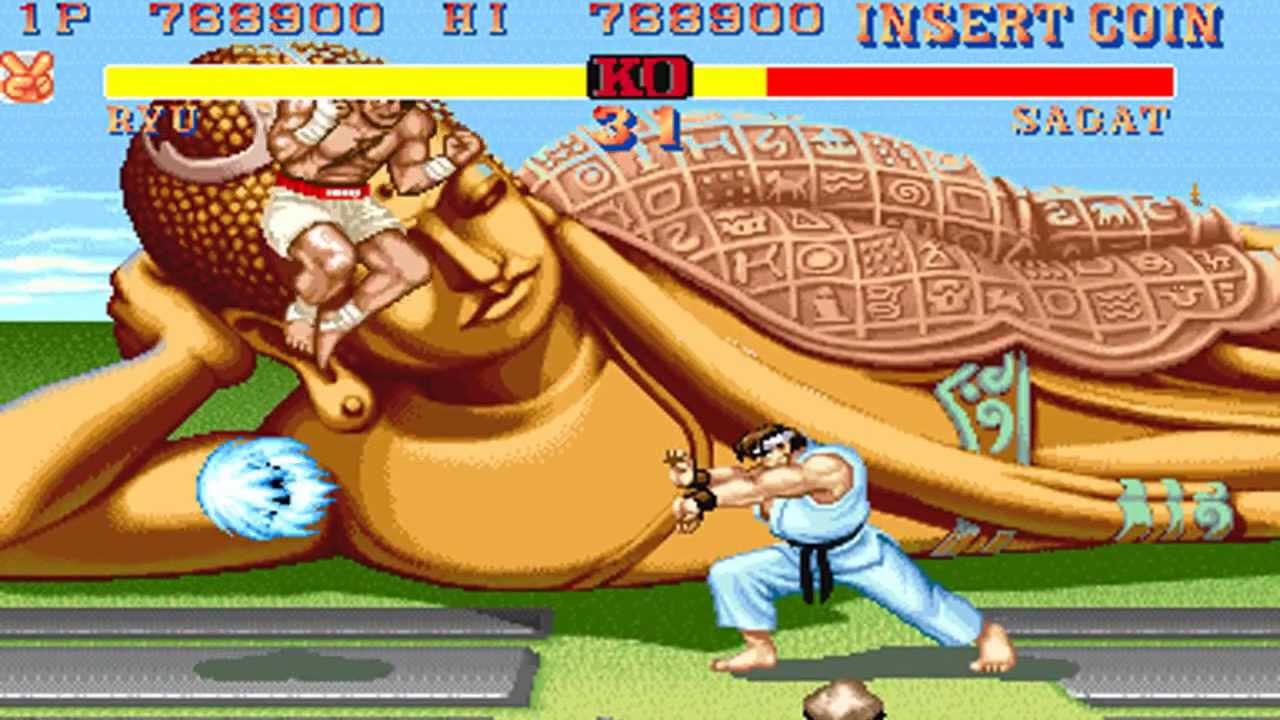 Dad Reenacts Street Fighter Victory Poses
Well since he's not my Dad this is totally adorable if this was my Dad I'd be running for the hills! YouTuber Nick Luciano had his father recreate the striking poses pulled by Street Fighter II Turbo: Hyper Fighting fighters after they've successfully kicked the crap of out their opponents.
It is probably the daddest thing a Dad has ever done to video games but it works but next time let's see him pull off character intros from Super Street Fighter IV… because that would be awesome!
Editor-in-Chief, part-time super villain and hoarder of cats. If you can't find me writing, I'm probably in the kitchen!