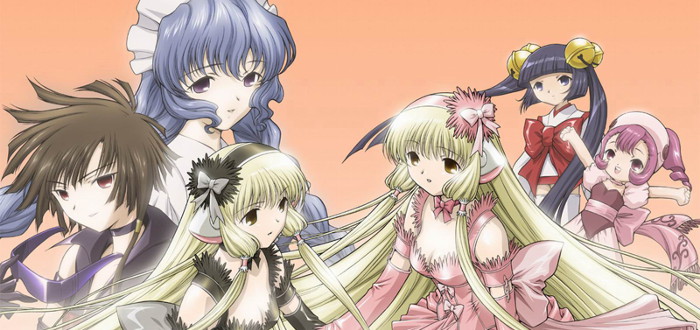 Chobits Blu-Ray Box Set Gets Release Date
Anime fans, get your wallets ready! If you want a late Christmas gift get asking now because a 4-disc Blu-Ray box set of fan-favourite anime Chobits is set for release on December 25. Chobits is a sci-fi anime about a high school student who attempts to balance his studies with helping a female android he finds one day on the street that may be a legendary robot that has free will. The 2002 anime is based on the sci-fi manga from CLAMP of the same name, and many of us will be squealing at the thought of re-watching the classic show on Blu-Ray.
Set for release in Japan on December 25, the box set will contain the original 24 episode anime, 11 postcards with illustrations from previous DVD releases, a 32 page booklet and a new bow art by CLAMP. Set to go on sale for 30,240 yen (about €232) it is set to be a true asset to any anime fan's collection.
Did you watch Chobits? What did you think? Let us know in the comments!