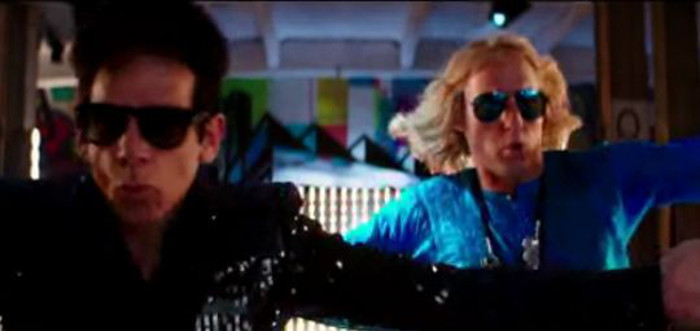 It's been nearly 15 years since the original spawned a cult following of Blue Steel and Magnum looks, and with Zoolander 2 arriving in cinemas in the new year, it doesn't seem to have dulled the excitement for the return of Ben Stiller and Owen Wilson as male models.
Judging by this first trailer, there should be no fear of a ridiculously good looking movie!
The trailer is bursting with highlights including Benedict Cumberbatch in all his eyebrow-less glory, the death of Justin Bieber, the return of Will Ferrell's Mugatu and a rake of other famous names.
Personally speaking, this is one of the funniest trailers I have seen in a long time and I can't wait until February!