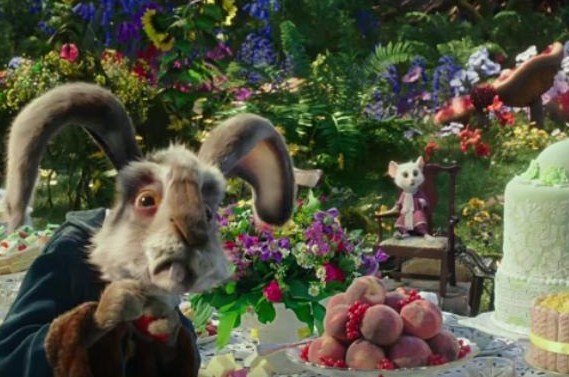 The first trailer for Alice Through The Looking Glass has been released and it shows Alice returning to a different Wonderland from the one she left in the first film!
A sequel to 2010's Alice In Wonderland, Alive Through The Looking Glass has Alice returning to wonderland to save the Mad Hatter from a wizard called Time. She must navigate new perils as Wonderland has been a very new fantasy land than the one she made her way through in the previous film!
Mia Wasikowska, Johnny Depp, Helena Bonham Carter and many of the original cast return for this new film, with Linda Woolverton also returning for writing duties. James Bobin takes over the director's chair from Tim Burton.
Alice Through The Looking Glass is coming to cinemas May 2016.