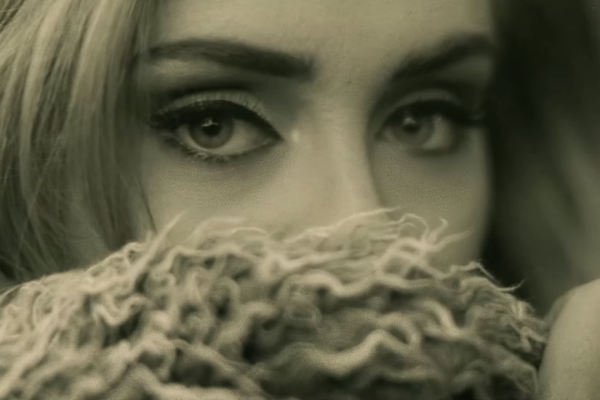 Adele Saves Thanksgiving On SNL
I don't care okay I'm well aware that I've an obsession with this song that's no longer borderline but full on consumed. Hell I've treated my neighbours to a near daily lip-sync show with my cat as my unnamed partner… I don't care!
If you can listen to Adele's 'Hello' and not even be tempted to gesture or pull a longing remorseful expression then you're a better human than I am. Thankfully this skit from SNL featuring Matthew McConaughey highlights exactly what I'm on about and also highlights the powerful impact the lyrics can have on any hostile situation even a family dinner!
Editor-in-Chief, part-time super villain and hoarder of cats. If you can't find me writing, I'm probably in the kitchen!