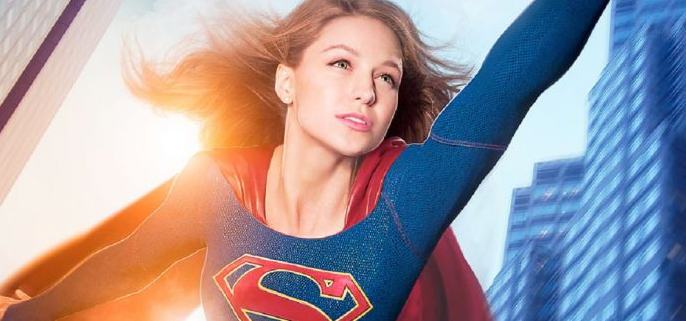 Superman has largely remained a hidden but influential presence in new CBS series Supergirl, making small but significant actions such as sending James Olsen with a new cape for her costume. However, the superhero will finally be making an appearance, albeit in flashback.
CBS are looking to cast a 13 year old boy with "future leading man looks" for the role. Evidently, Clark Kent/Kal El never had an ugly phase as a teenager. He is slated to appear in the 13th episode of the series, which will explore the relationship between Kara and her cousin.
Whether such a large presence will overshadow Kara's story and search for an identity distinct from her iconic relative remains to be seen.