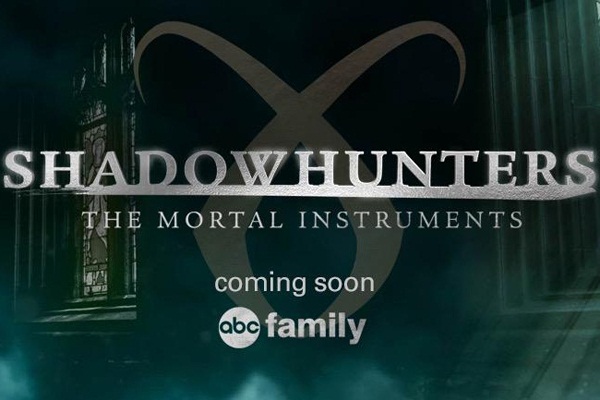 Your Destiny Will Find You In First Shadowhunters Trailer
Based on the widely popular and New York Times best selling book series The Mortal Instruments by Cassandra Clare, ABC Family (soon to be Freeform) have released the first proper teaser trailer of their adaptation of the series – titled Shadowhunters.
https://www.youtube.com/watch?v=rVIS7fW0ZXY
A book series renowned for its urban fantasy, gripping storylines, loveable characters and captivating depiction of LGBT relationships, the Shadowhunters series will follow the protagonist, Clary Fray (Katherine McNamera), who on her 18th birthday discovers that she is not completely human, but half angel, and is a descendent of a long line of ancient demon slaying warriors knows as Shadowhunters.
Also featuring in the series is Clary's best friend Simon (Alberto Rosende) and the renowned New York Shadowhunters Jace (Dominic Sherwood), Alec (Matthew Daddario), and his sister Isabelle (Emeraude Toubia) as well as the most popular (and sparkly) warlock in Young Adult literature, Magnus Bane (Harry Shum Jr.).
Shadowhunters will air in 2016.