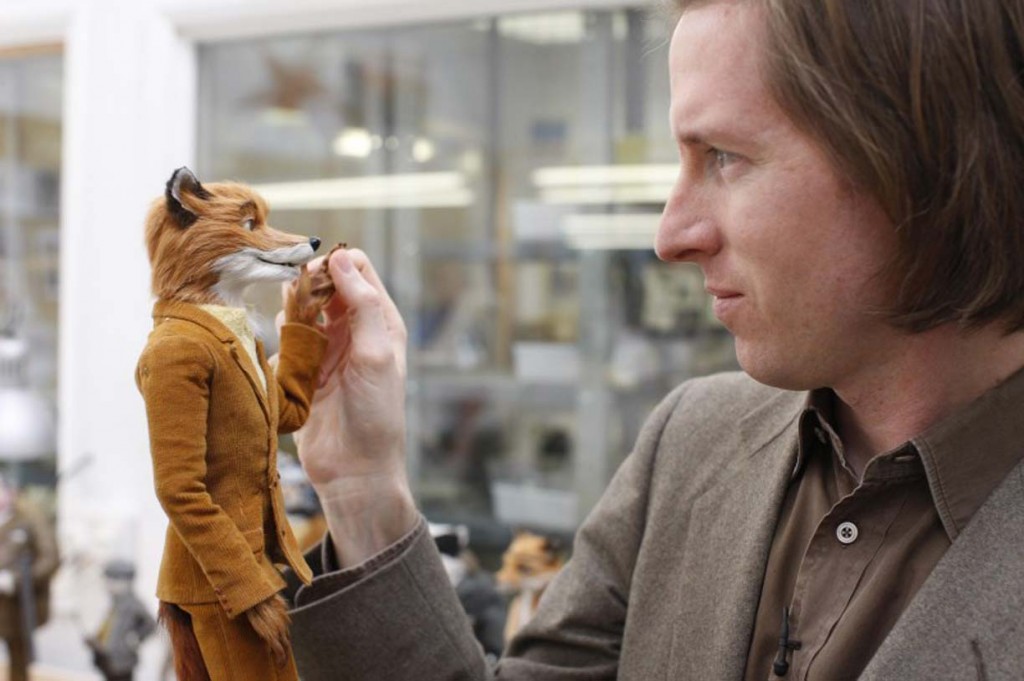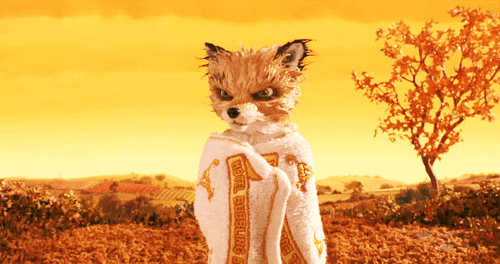 In 2009 director Wes Anderson released stop-motion animation The Fantastic Mr. Fox. This adaptation of the Roald Dahl classic was his first feature length animation, although Anderson's previous work The Life Aquatic with Steve Zissou (2004) had elements of animation. More recently, animation techniques were deployed in The Grand Budapest Hotel (2014). We've learned that Anderson will return to stop-motion in his next project. While there is no release date as yet, we do know that the new movie will focus on the life of a dog.
With work lauded by many, the news that Anderson is returning to the stop-motion form will likely be well received across the board. Among those celebrating are Collider's Chris Cabin who writes:
"This is great news and somewhat surprising considering, as Indiewire points out, Anderson was rumored to be making an anthology film indebted to the great Vittoria De Sica; there were also rumblings of him doing some more experimental work with oft-times collaborator Roman Coppola."
What did you think of The Fantastic Mr. Fox? What do you make of the Wes Anderson filmography in general? What are your hopes for the next film? Tell us below!