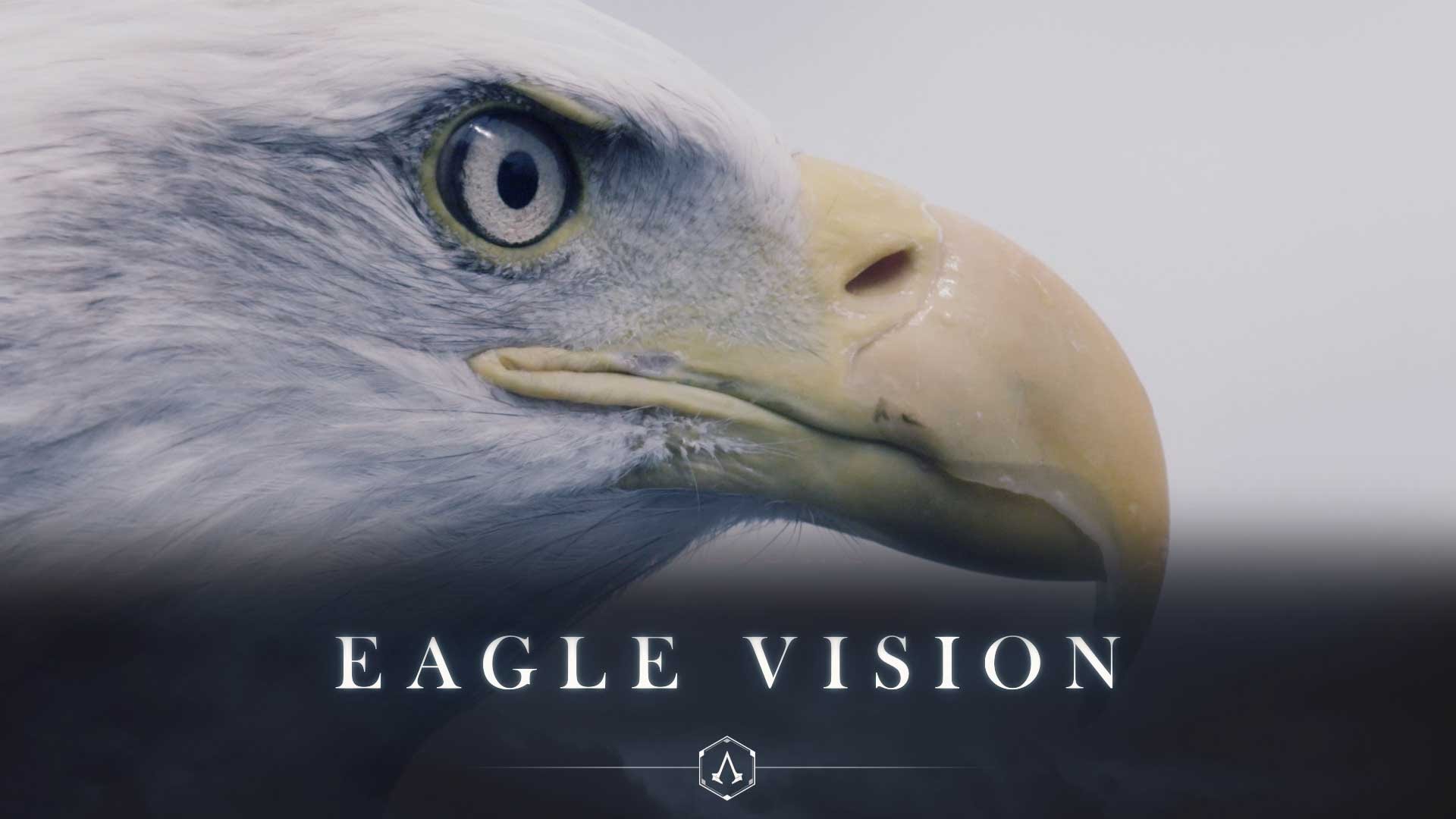 To link in with the much anticipated release of Assassin's Creed Syndicate, Ubisoft have taken on their most ambitious filming projects yet.
With a 4k camera strapped securely on its back, Ubisoft had Sidney the bald eagle fly from some of London's most iconic buildings, capturing incredible footage of the city from the eagle's view.
This is not just a crazy stunt that has no relation to the games; in fact, Assassins Creed: Syndicate will have a new feature known as 'Eagle Vision', enabling players to have Eagle-Eyed perspective and vision to locate enemies and key features at a distance in Victorian London.
Tom Goldberger, Senior PR Manager at Ubisoft reveals: "We worked with a fantastic production team, vastly experienced eagle handler and highly trained eagle to ensure the project was a huge success. We're delighted to have finally been able to bring to life one of the most iconic features in Assassin's Creed: Syndicate."
Assassins Creed: Syndicate will be available on Ps4 and Xbox One on October 23 and Windows PC on November 19.