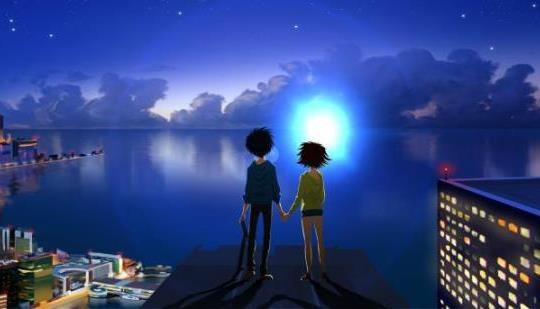 TGS 2015 Indie Spotlight: Lost in Harmony
We're at war. Did you know that? You probably didn't, but we are. That's right, console gamers, PC gamers and mobile gamers are all actively trying to destroy each other to draw the attention of creators to their platform and their platform alone. So sayeth the comment threads and forums of every gaming website, every year since the iPhone launched and of course we know now, as we knew then, that it's all complete bullsh*t.
In reality, the broadening of the game market just lead to a broadening of creativity. There was a market for mobile games and their creators, a market for AAA gamers and creators, and even more interestingly, a burgeoning scene in between the two and French indie studio Digixart Entertainment, are one of many studios mixing up the traditional app-game formula to help that scene expand. At TGS2015, I spoke to programmer Steven Payre about their upcoming title Lost in Harmony: Kaito's Adventure.
"I realized while working on Lost in Harmony that making a video game requires a lot of work, more than I thought. Also, a good idea on paper is not necessarily good when you implement it, so you have constantly test things, think about solutions to make them better, test again, and you have to make a lot of choices". One of the choices Payre and his colleagues made was to make music a core feature of their title, but even that had to be geared towards an audience whose attention span is increasingly impossible to hold on to. "We used various genres of music, remixed classical masterpieces to make them more appealing for a teenage audience. This is a way for young people to discover classical music and in the game there will also be more information about the original composers. The educational idea came early into the project and I think it's a really nice addition to the game."
Music is certainly one way to lure the elusive youth to your party (I have 100% never said that before), but it will take more than a dubstep drop or two to keep them there, and Digixart are very aware that the game itself has to hold up with or without headphones. "Lost in Harmony doesn't really fit any game genres. It's a mix between games like Dance Dance Revolution and Cytus where you have to input in synchronization with the music, and it's also a runner game like Subway Surfer where there are obstacles you need to avoid. Everything in game, the obstacles, the stars, the background elements, is synched to the music."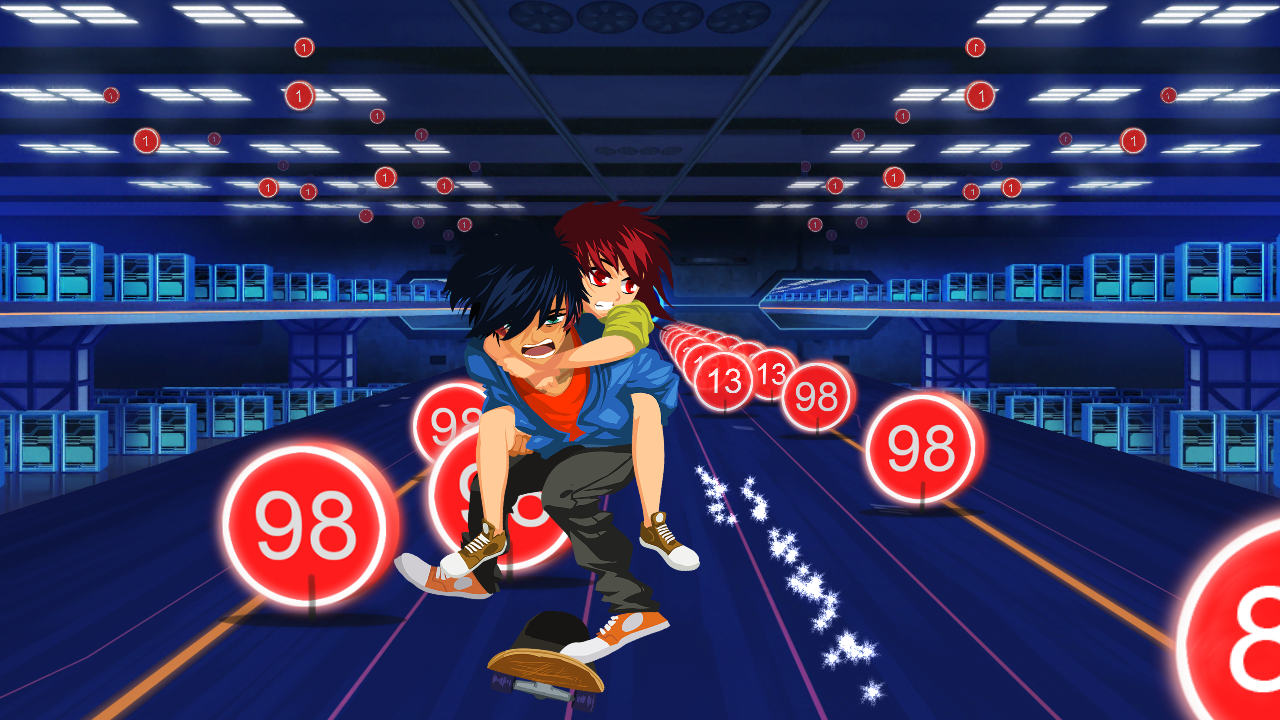 Lost in Harmony plays similarly to games like Temple Run and although that might make it sound generic, it's in its presentation that Lost in Harmony really shines. As I demo'd the game, Payre spoke at length about music and, as he's mentioned in this very interview, it's pretty much the glue that holds the games various genre threads together. When you lock into LiH's rhythm, it becomes truly addictive and, I noticed, curiously immersive. Turns out, that's what Digixart were going for all along.
"We also try to tell a strong and emotional story without using any words, we like to say that Lost in Harmony is a Narrative Musical Game. I can't tell you anything about the story, we want to make players discover it at launch, [but] I think [a good story] is important. It can easily make a game more memorable and create empathy between the player and the characters."
Lost In Harmony will launch early 2016 on iPad. There are plans at Digixart to also release on consoles and PC, keep an eye on their website and twitter for updates.