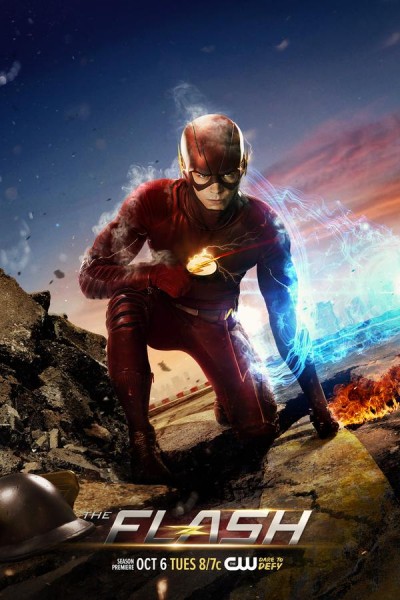 The Flash Is Ready For Action In New Poster And Trailer For Season 2 Premiere
The CW have released new content just in time for the return of popular show The Flash. They come in two forms. First there is the poster: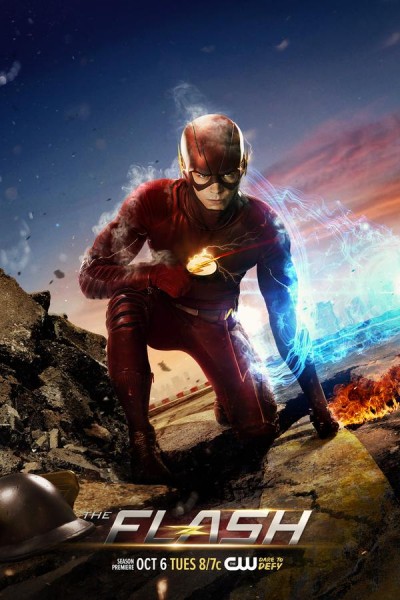 The picture showcases our hero in a kneeling position: on the job and ready.  We also have a teaser trailer for the first episode of the new season.
Reminding us of season 1 favourites Captain Cold and Heat Wave, we also get a first look at Atom Smasher (Adam Copeland), who seems to be the first antagonist for season 2.
Are you excited for season 2? What are your hopes for next season? Let us know in the comments!