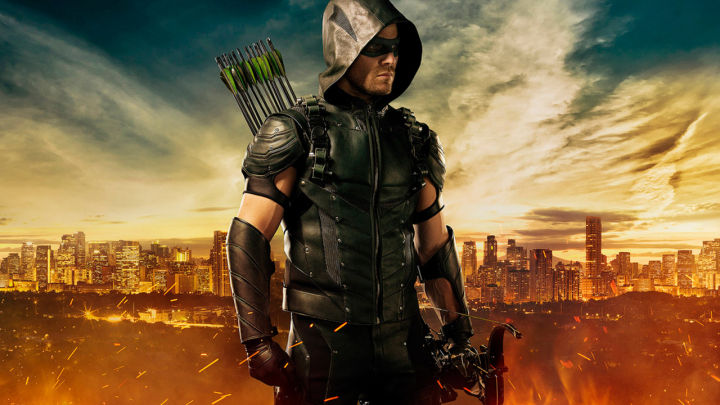 The Flash And Arrow Sizzle Reels Released From NYCC
If you guys were lucky enough to attend New York Comic-Con then this will be nothing new for you. However, if you are like the rest of us and spent the weekend in bed, then this will be something new. There were sizzle reels released for both The Flash and Arrow, both of which can viewed below!

In The Flash trailer we finally get to have a look at two new villains from the show, Vandal Savage and Zoom. Below is the official statement given at NYCC and, of course, the trailer for your viewing pleasure.
"Following the defeat of Barry Allen's arch-nemesis Eobard Thawne (aka Reverse Flash), Team Flash quickly turned their attention to the singularity swirling high above Central City, which fans last saw consuming everything in its path. Armed with the heart of a hero and the ability to move at super speeds, Barry charged into the eye of the singularity, but will he actually be able to save his city from impending doom?"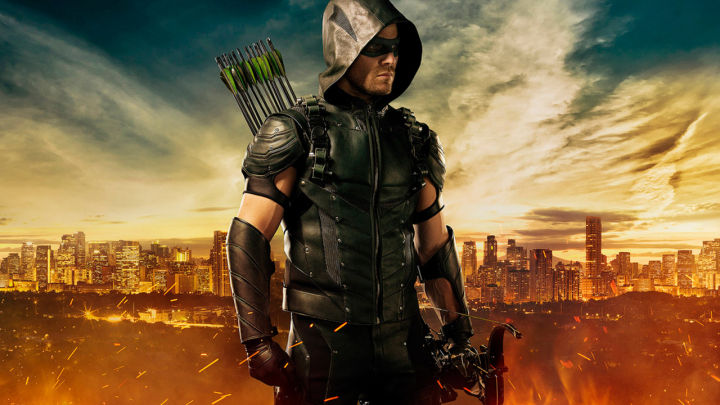 The Arrow teaser reveals two new characters! Firstly we have Damien Dark who looks like someone you do not want to mess with and, secondly, we have Constantine joining in on the action. If any of you guys watched Constantine like us then this will be a pleasant surprise.
"After defeating his most formidable foe to date and riding off into the sunset with longtime flame Felicity Smoak, Oliver Queen (a.k.a. The Arrow) left Starling City with the hopes of beginning a new life. But will Oliver ever truly be able to leave behind his past as the Arrow, and, if so, what becomes of the team he has worked so hard to assemble? Will Diggle, Thea, and Laurel be left to continue Oliver's crusade without him? And with Malcolm Merlyn having ascended to the top of the League of Assassins as the new Ra's al Ghul, is anyone really safe?"