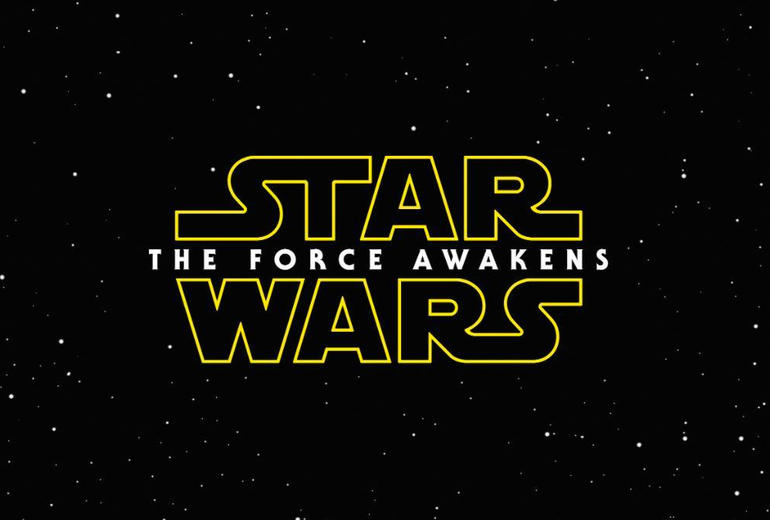 If you're yet to climb from your rock today, you may have missed the fact that the final Star Wars: The Force Awakens trailer was released recently.
In their show of excitement and emotion two of the film's main cast Daisy Ridley and John Boyega posted their reactions to seeing it for the first time on their Instagram pages, which you can check out below. Be sure to let us know in the comments how you reacted to the trailer when you saw it for the first time too!
The trailer is just epic! Star Wars is back!