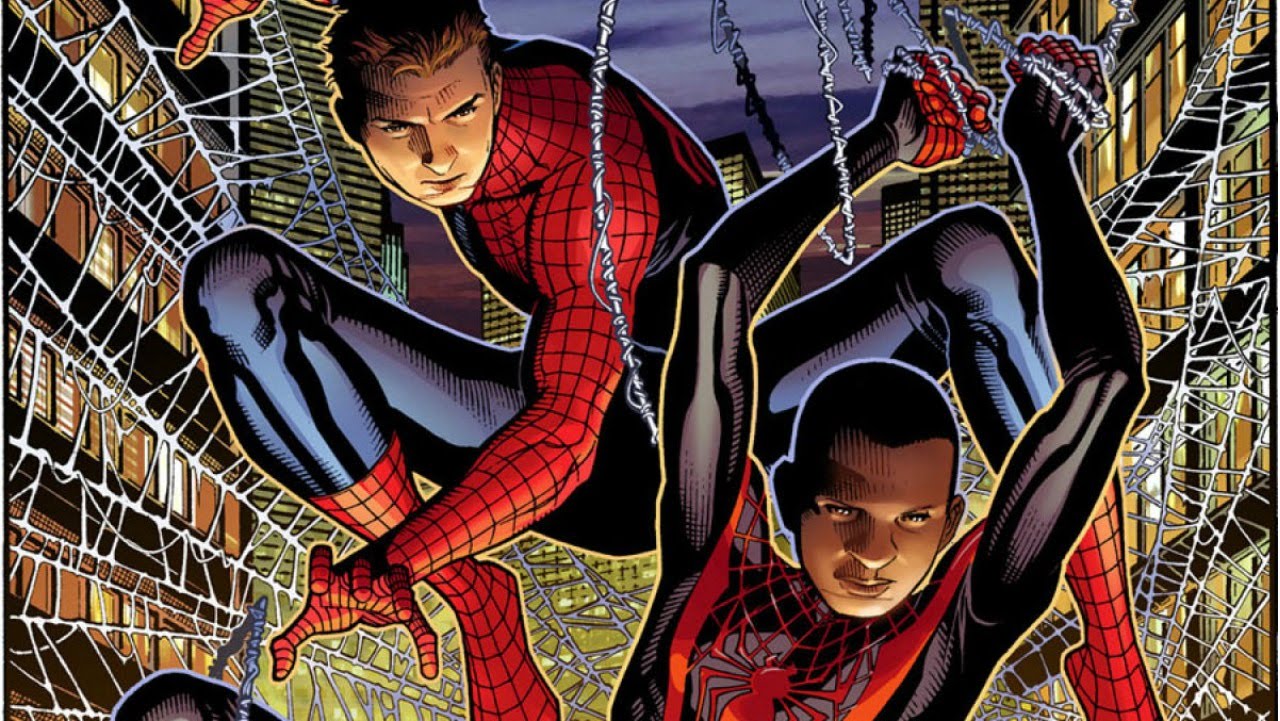 Spider-Man Director Hints At Miles Morales Appearance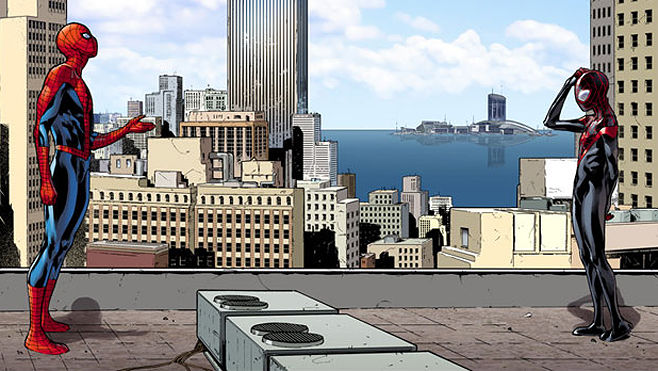 For quite a while now, Spidey fans have been holding on to hope that someday soon we might finally see Miles Morales on the big screen. Miles, who has been the Ultimate Spider-Man since 2011 has a veritable truckload of loyal and passionate readers who think it's about time he gets the spotlight, and they might be in luck!
When Yahoo asked Jon Watts, director of the upcoming Spider-Man reboot for the MCU, if we'll catch a glimpse of Miles alongside Tom Holland's Peter Parker he didn't confirm anything, but he didn't exactly deny it either.
"I can't talk about that, because, you know, that will reveal too much," he said. "We're still writing the story…we haven't finished all the way through the story yet, so who knows."
It's pretty far from confirmation but it's definitely encouraging. Keep those fingers crossed!
The new Spider-Man movie is expected in cinemas in 2017