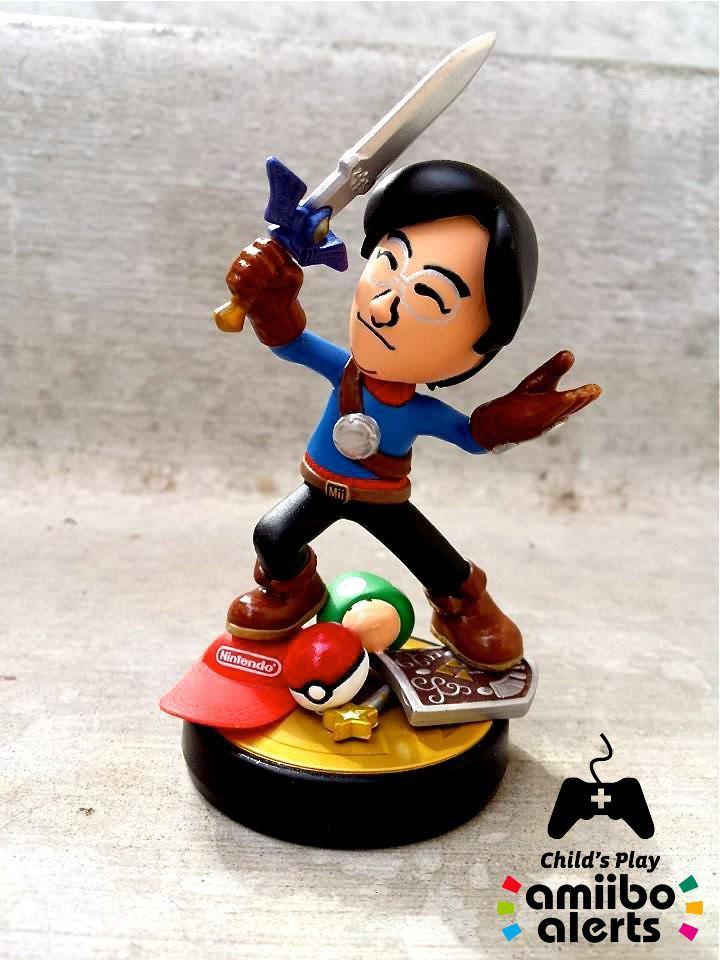 Special Iwata Amiibo On eBay For Charity
A custom made Amiibo modelled after the late Nintendo president, Satoru Iwata, has been made available to buy on eBay with all the proceeds going to the charity, Child's Play, which is a non-profit charity dedicated to providing children in hospitals with toys and video games.
Amiibo maker GandaKris has created this Amiibo using the standard Mii Amiibo as a base and features Iwata's Mii holding the Master Sword.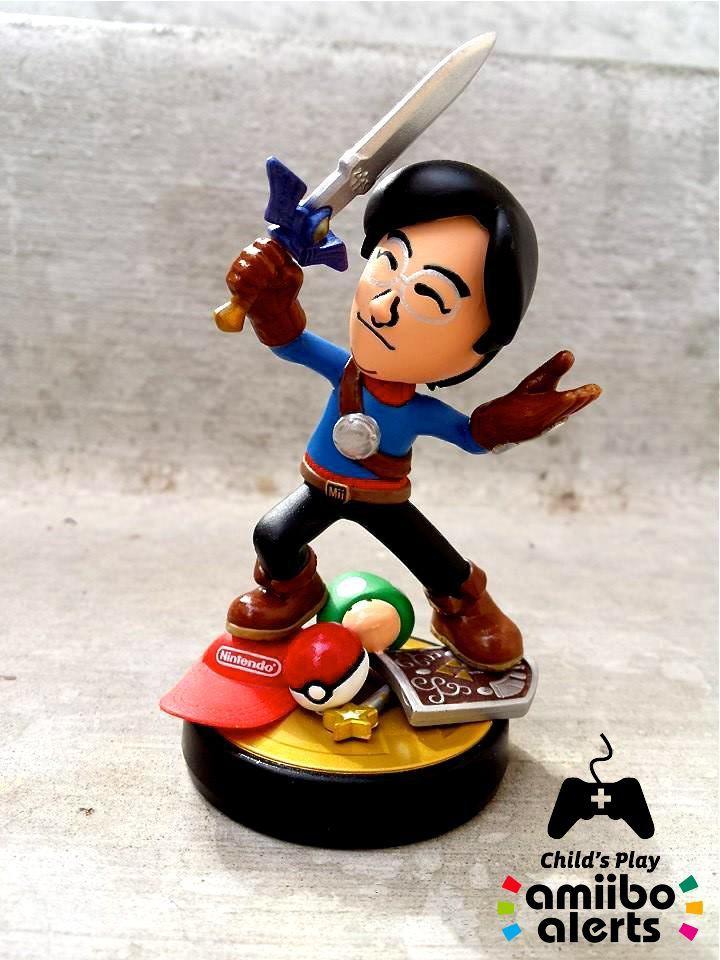 As of posting, this item is now on eBay for $1525 (approx. €1361) which is impressive.
"GandaKris has created what we believe to be the most touching, and inspirational custom Amiibo ever created," reads the eBay listing.
The lucky owner will be able to set him up in Super Smash Bros. with a newly released Business Suit Outfiit.
Iwata sadly passed away in July 2015 after a series of health issues. Nintendo has since named Tatsumi Kimishima as its new president with 'Fellow' roles being introduced to help support him as he continues the legacy.
This is a fantastic and unique way to honour such a legend while raising much needed funds for an amazing charity.