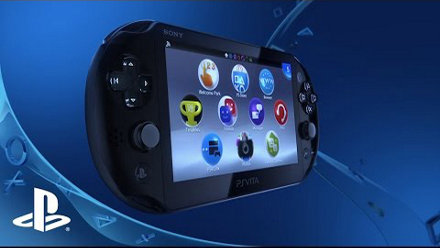 Sony Confirm No More First Party Titles For PS Vita
Sony PlayStation has confirmed that it has no titles in development for its PlayStation Vita. Speaking to the Japanese site 4Gamer Sony Computer Entertainment Vice President Masayasu Ito said, "Currently, first party studios have no titles in development for PS Vita. Since third parties are working very hard on PS Vita, SCE's own strategy is to focus on PS4, which is a new platform."
Ito identified that the audience for the Vita has become younger with the help of games such as Minecraft and The Sims, and will be intending to release third party games in the near future with the release of new coloured handheld devices. Third party game development will be Vita's leading source of games which could lead to a further lack of titles as development for this platform has waned in years.
However this looks to be only confirmed in Japan at the moment where the popularity of the device is at its highest and having been reputed with having very little choice of games compared to its competition the Nintendo 3DS it is unlikely that there we will see much development from this side of the world.
Sony's chief of studios worldwide, Shuhei Yoshida, also recently expressed his views on the current state of handheld gaming. He noted that mobile gaming is the trend, and coming up with a successor to the Vita is not a good move on the company's part.
Given the popularity decline for this device, it would seem that this is the slow end of the PS Vita.