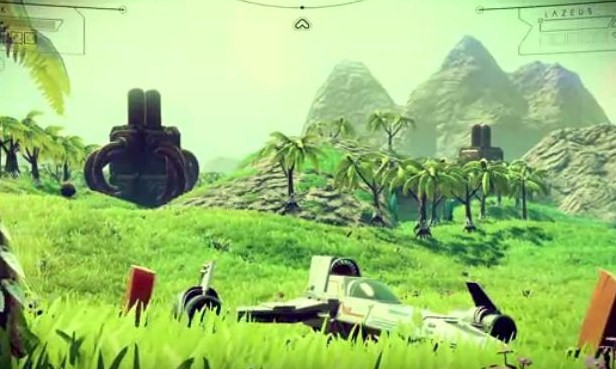 The highly-acclaimed No Man's Sky has finally been attached to a release date. With a new trailer released for Paris Games Week, developers Hello Games have announced that No Man's Sky will release June 2016 for Playstation 4 and PC.
No Man's Sky is an open world space game that boasts some of the most incredible art direction and ambitious world creation yet seen. Players will explore and survive in a huge universe with procedurally generated planets that have been calculated so precisely that each will distinct in their own plant and animal life.
Despite some skepticism over the game with very few games media getting a hands-on, any questions have been quelled with notable outlets such as IGN and the New Yorker getting to release actual footage of them playing the game.
Still, all eyes are on No Man's Sky to see if it can deliver on its own lofty ideals come June 2016.