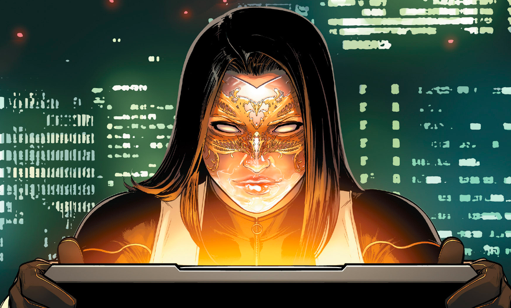 Madame Masque And Others Cast For Agent Carter Season 2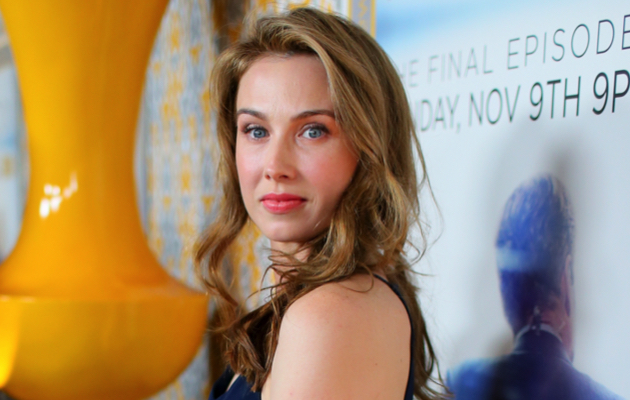 We found out a few months ago that one of the main villains of season 2 of Agent Carter would be Madame Masque, now it's been revealed she'll be played by Wynn Everett (Supernatural, The Newsroom). Masque will first appear as a Hollywood actress and inventor when she first encounters Peggy Carter in the series.
In the comics, Madame Masque, or Whitney Frost wore a golden mask to cover her disfigured face, and was a villain that often appeared in the Iron Man series.
Frost's husband Calvin Chadwick will also enter season 2 of Agent Carter, played by Currie Graham. Executive producers have revealed that they "…knew we needed an actor versatile enough to go head-to-head with both Hayley  and Wynn, and Currie Graham is one of those actors who can truly do anything…he brings a grounded, human quality to Calvin Chadwick, a complex character who lives at the centre of Season 2's intrigue."
Lotte Verbeek, and Reggie Austin have also been cast in roles of Jarvis' wife Ana, and Jason Wilkes, a quirky and charismatic scientist.
Season 2 of Agent Carter will air in 2016.