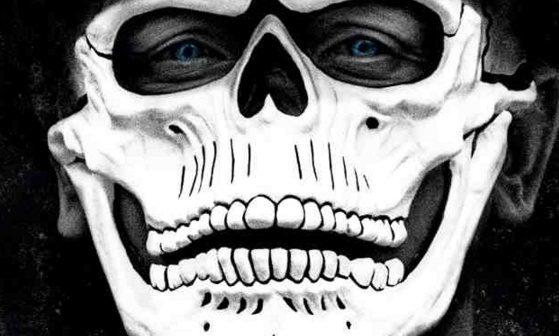 Bond fans eagerly anticipating the new SPECTRE film (starring Daniel Craig as James Bond) will be interested to see a new promotional image released by IMAX in anticipation of the film release.
The poster is doubtless referencing Bond's presence in Mexico during the movie, as he is wearing a skull mask customary of the Dia de los Muertes (Day of the Dead) festival. The film is expected to be even darker than previous Craig features, as the criminal organization S.P.E.C.T.R.E  (Special Executive for Counter-intelligence, Terrorism, Revenge and Extortion) contains a leading figure (played by Christoph Waltz) claiming a personal connection from Bond's past.
Despite this, the mask is interesting as Craig's Bond is not known for conspicuous disguises. This move puts one in mind of camper days of the Connery era and may well be a nod to the days of Bond's more outrageous adventures.
Spectre hits cinemas on October 26.