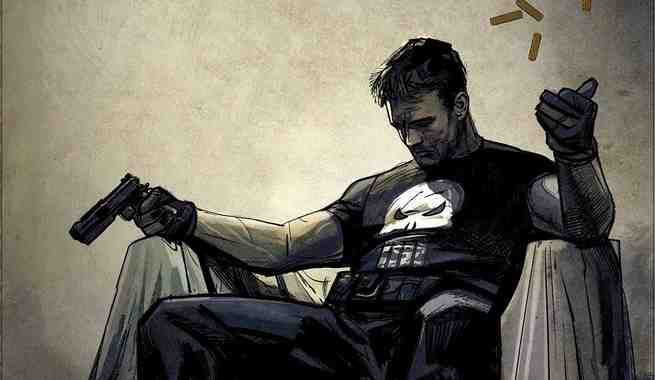 New Punisher Ongoing Coming From Becky Cloonan And Steve Dillon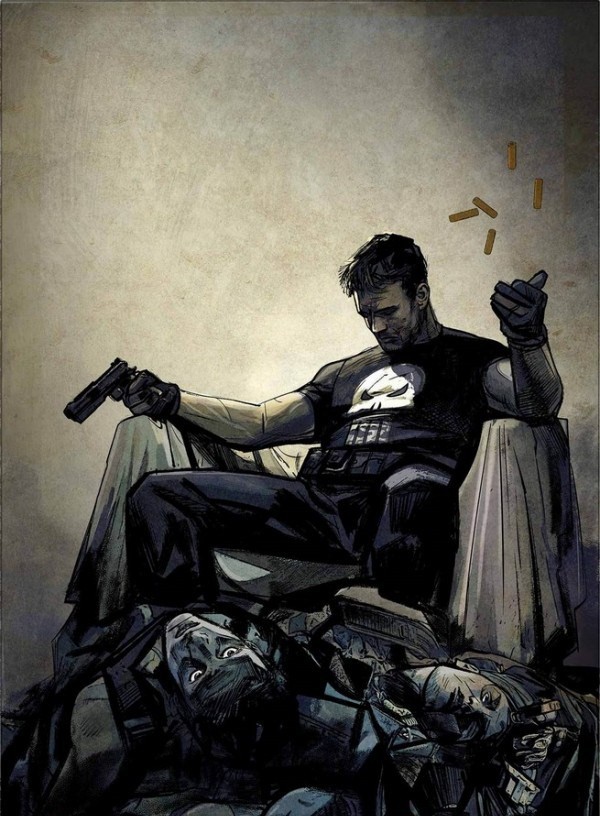 If you were wondering where Frank Castle was in this whole 'All-New, All Different' Marvel relaunch, wonder no more! He's got his own new ongoing from writer Becky Cloonan and artist Steve Dillon.
The new series, just called The Punisher for now, will see Frank take on the underworld in a conspiracy that involves a super-soldier creating drug. Comicbook.com states the series "sees a normal drug bust take an unexpected turn when Frank learns that the drug creates unstable super soldiers. When Frank discovers that one of the men behind the drug is a familiar face from his military career, he digs deeper and deeper into the Northeast's underworld…but can he find his way back?"
In the same article, Becky Cloonan adds that people who have seen some of what's going to happen in the series is "reminiscent" of Punisher MAX, a previous Punisher series that Steve Dillon worked on that is famous for its dark and realistic take on the character.
The Punisher #1 has not yet been dated for release, so far all we have is the Alex Maleev variant for the first issue which is seen above.