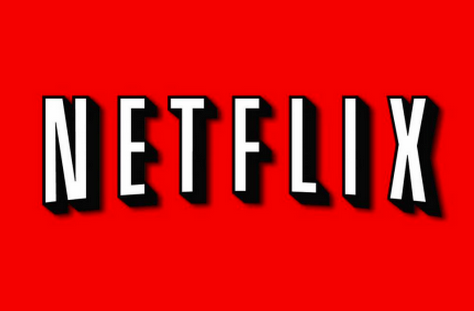 With the recent explosion of Lego based media as of late, and with the massive success of The Lego Movie last year, it's a no brainer that original TV shows would be in development. This news comes to us from Netflix's official Twitter earlier today, as it would seem that everyone's favourite streaming service has decided to create two original programmes on the Lego series. No information was given on what area of the Lego brand these shows will be based off, but the image above shows both Lego City and Lego Friends brand toys, possibly alluding to the future projects.
Currently under construction: Two new Netflix originals for kids from the world of @Lego_Group! Coming in 2016. pic.twitter.com/nMC2FgR7ge

— Netflix US (@netflix) October 1, 2015
The Lego brand has harnessed the pure power of nostalgia to gain a massive audience of older fans. The Lego game franchise has been doing this for years, but the brand didn't quite launch itself into mass appeal until The Lego Movie. Now, with the release of Lego Dimensions and these upcoming Netflix projects, it looks like a good time for any fans of Lego (who isn't?).
More news of these upcoming projects will be revealed in 2016.
Are you a Lego fan? Let us know what you think of the news in the comments.