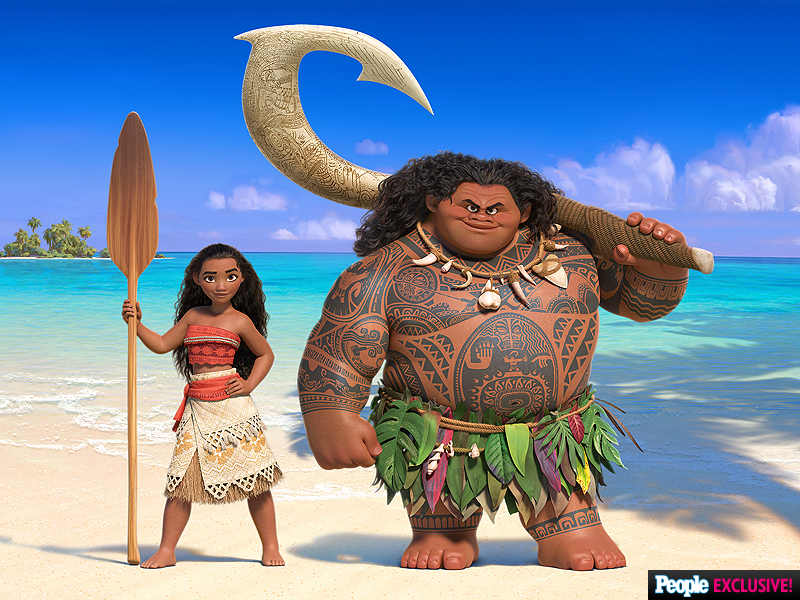 Disney has revealed  both the artwork and the voice actor for the latest Disney Princess that will be joining the Magical Kingdom in the movie Moana.
Moana, an adventurous teenager sets sail on an adventure of a lifetime, where she teams up with a legendary demi-god Maui (Dwayne Johnson) as she conquers the open ocean, encounters massive sea creatures and all in search of a fabled island in order to complete her ancestors' quest.
Aulii Cravalho, a 14 year old Hawaiian native will voice the character of Moana, revealing to People that, "Moana is such an amazing character. She's brave, she is so empowered, she knows what she wants and she's not afraid to get it, and I think that's something that I can relate to as well. I just love watching how she goes along in this wonderful movie and grows as a person and helps her culture along the way."
Moana will land in cinemas on November 23, 2016.
What do you think of the latest princess? Be sure to let us know in the comments!