Marvel Announce Ant-Man And The Wasp For Phase 3 Of The MCU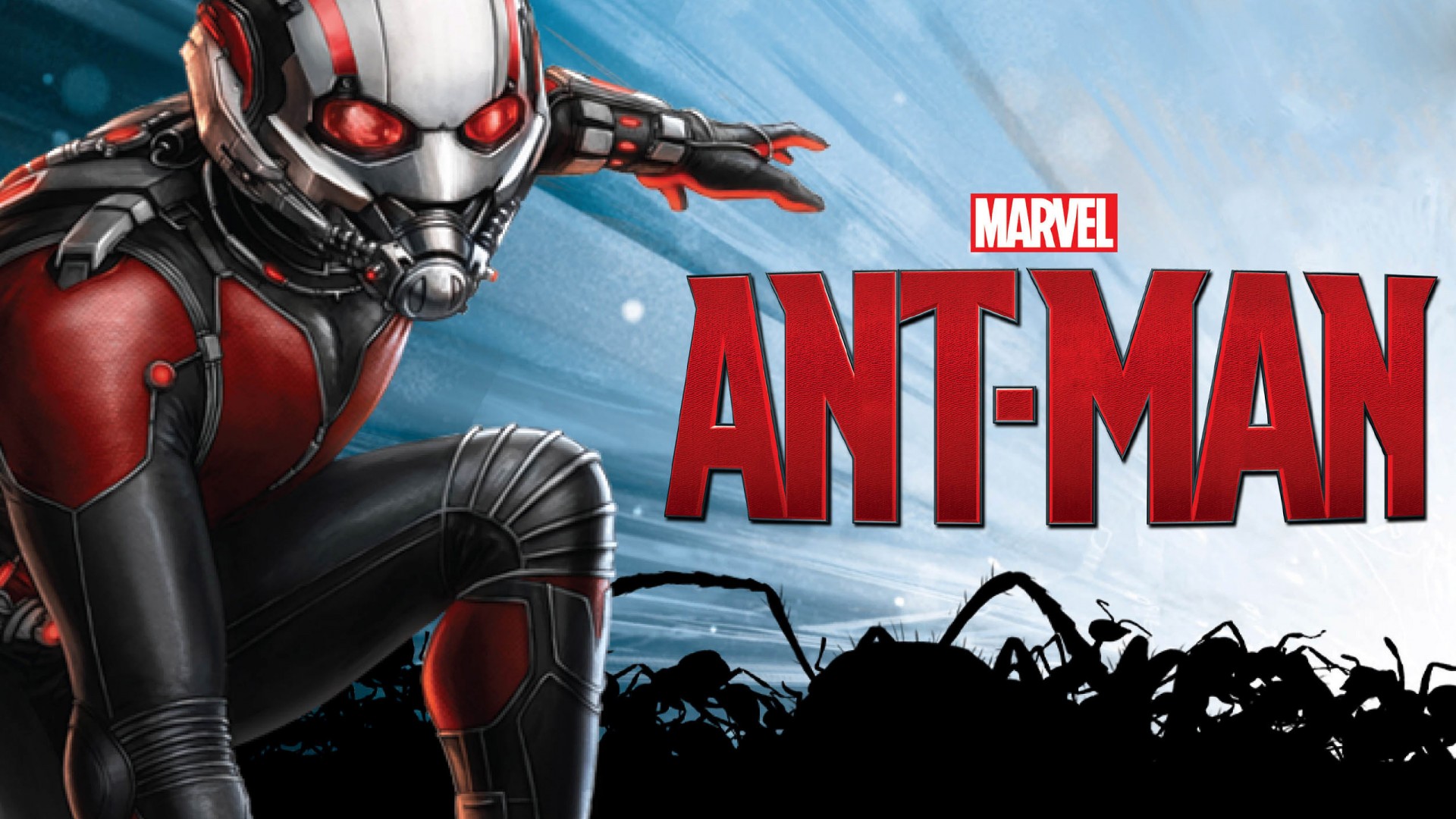 We wanted it, we're getting it. The Wasp will be co-starring in the next Ant-Man film in a title role with a release date of July 6, 2018, Marvel have just confirmed.
Ant-Man, though a great movie, was heavily criticized for how it sidelined Hope Van Dyne in the narrative. It appears Marvel have listened as now the sequel, titled Ant-Man And The Wasp, will be the first Marvel film with a heroine's name in the title. Evangeline Lily and Paul Rudd are expected to return to the respective roles.
Ant-Man And The Wasp has meant a shifting of the already announced phase 3 films with Black Panther moving up to February 16, 2018 and Captain Marvel, the first Marvel film solely named after a female hero, moving down to March 8, 2019.
There were also three new, untitled MCU films confirmed for various dates in 2020, but there were no hints given as to what they may be.