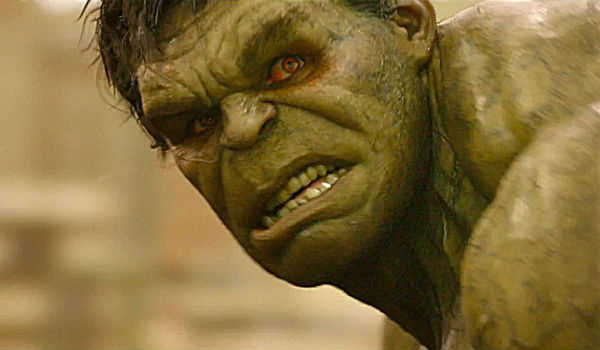 Mark Ruffalo Reveals His Hopes For Banner In Thor: Ragnarok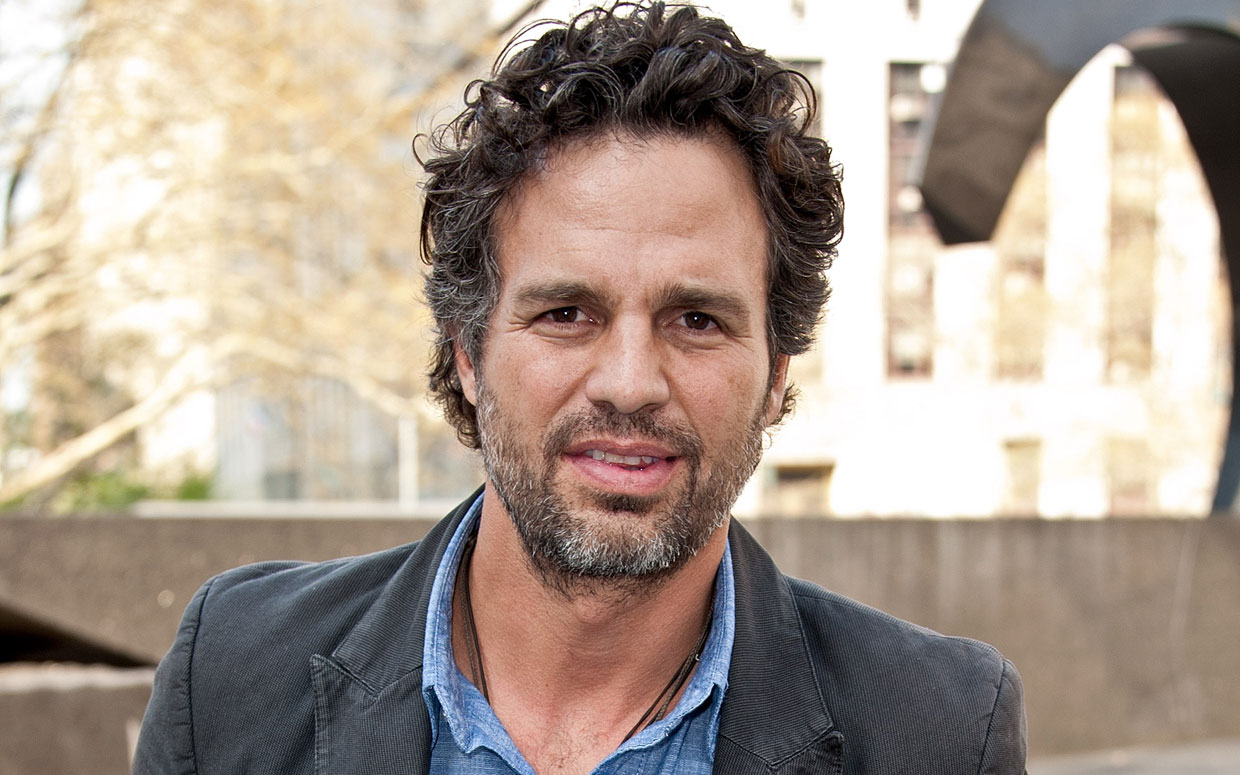 Just last week we heard the exciting news that the Hulk will appear in Thor: Ragnarok and since then Hulk star Mark Ruffalo has talked some of his hopes about the film.
In an interview with Huffington Post Ruffalo revealed that he was "excited to keep coming back to this role. I see a lot of space for it to grow…I feel like there's a lot of cool stuff to explore still, especially the relationship between Banner and Hulk. Hopefully, we'll see the two of them in a scene together. That would be cool!"
What could this mean for Thor: Ragnarok? Will we get the see the two separate or interact? The prospect is interesting from a character building point of view, though it being Thor's movie, that's likely a lot of time to focus on just Hulk.
Marvel.com also revealed that principal photography and  pre-production would begin in Queensland, Australia in January 2016 with filming to begin in June 2016 as the title star Chris Hemsworth (Thor) brings the film to his own home country where it is expected the production will spend more than $100 million Australian dollars in Queensland and will employ over 750 local crew.
Thor: Ragnarok is due to hit cinemas November 3, 2017.