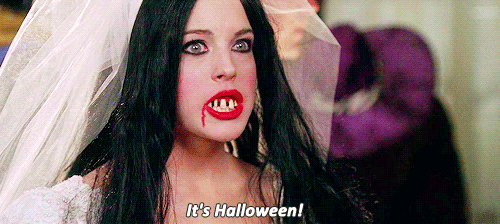 8.29pm
Stay tuned for our Geek Fuel unboxing and make sure to send us in any pics of your costumes for the Halloween competition! Thanks for reading this live blog and make sure to have a very HAPPY HALLOWEEN!
8.20pm
Finally finished filming the Geek Fuel unboxing. I may or may not have been procrastinating and watching Van Helsing…
8.12pm
Some of our staff members are getting ready to go out! I'm so jelly. But they look good!
7.42pm
Pumpkins scream in the dead of night! Hallo-ween Hallo-ween Hallo-ween! Say it once say it twice take a chance and roll the dice! Ah such a song. I totally wasn't dancing around my room making monster faces.
7.21pm
HAH! I laughed at this way harder than I should have.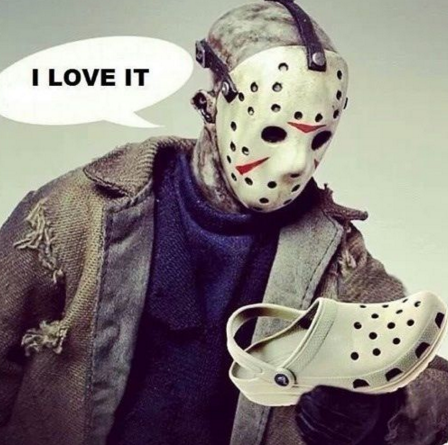 6. 57pm
The porch is looking well! The pumpkin is all rotten though… that's what I get for buying it from the clearance sale a few days ago. Then again, it's more authentic that way, right? Might even scare away the trick or treaters… yes!
6.35pm
It's dark outside now so the pumpkins are getting lit!
5.47pm
I found white face paint! Might have a bit of craic making myself into Jack Skellington. Here's hoping it won't leave my face all red and inflamed when I take it off.
5.28pm
Kind of regretting that I didn't get myself a real costume. I hear they're going for pretty good prices in Argos! Going to have to improvise… I have a staple gun and old curtains – nothing can stop me.
4.51pm
Watching The Addams Family. Wednesday Addams is the epitome of cool. Plus I can never get my plaits to look that good.
4.47pm
I'm pretty proud of my Halloween display. It just goes to show that if you spend money things look nice.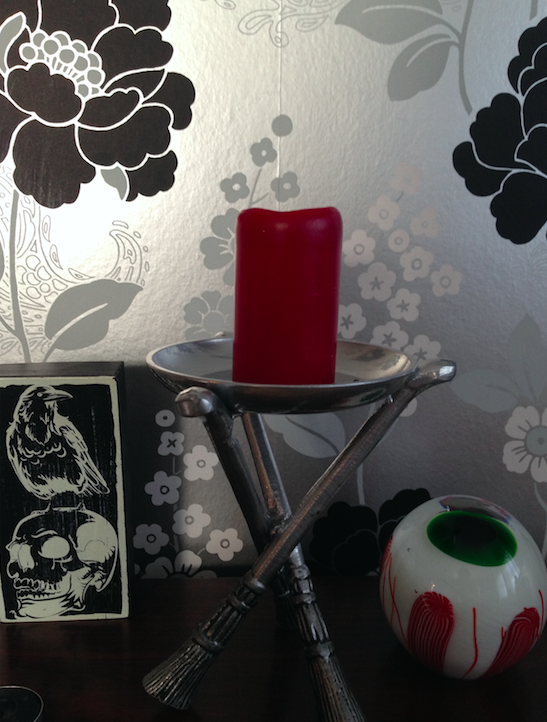 4.19pm
In case you missed it and you want to look like a gory something something for Halloween tonight, check out our editor Declan's tutorial on liquid latex!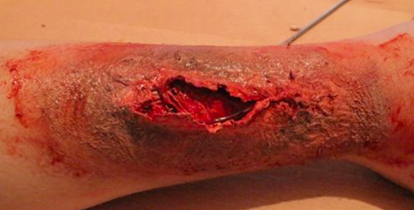 4.13pm
I'm going to need to physically hide these buns somewhere because they WILL be gobbled down almost immediately! #savemefrommyself
Check out the recipe for these bad boys HERE!
4.05pm
My version of these would probably turn out looking just like a fancy glass of MiWadi with blackberries floating in it. Sigh.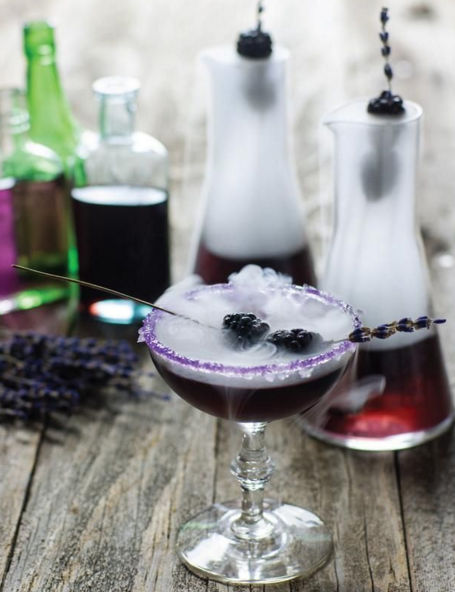 4.01pm
This is the awesome prize up for grabs in our Halloween competition! All you have to do is tweet or tag us in a picture of your costume to be in with a chance! It closes at 1pm tomorrow so make sure to remember to enter tonight! Otherwise I'll keep it for myself and you'll have to pry it from my cold, dead arms!
3.45pm
I painted a few crunchy leaves a metallic gold colour to spruce the place up a little and make it seem a bit more autumnal. Yay or nay?
3.33pm
My face when, halfway through making another batch of cake pops, I remember the buns in the oven which are currently burning in the fiery heat of hell (my oven)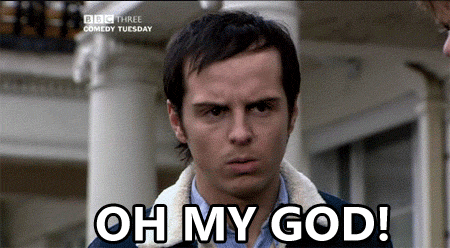 2.18pm
I got this glitter globe in TK Maxx for just €8! Such a bargain! I'll be displaying this bad boy all year round.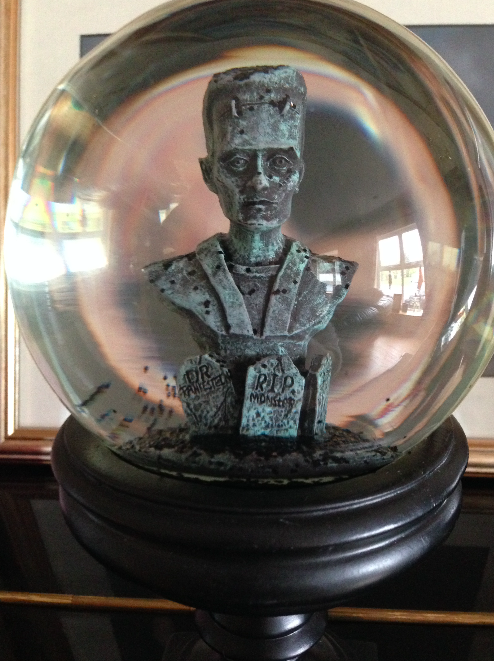 2.13pm
Okay, word to the wise people: Don't squeeze tubes of food colour too hard because it WILL spurt all over your hands and kitchen.
 1.59pm
What a fantastic idea! I need this in my life.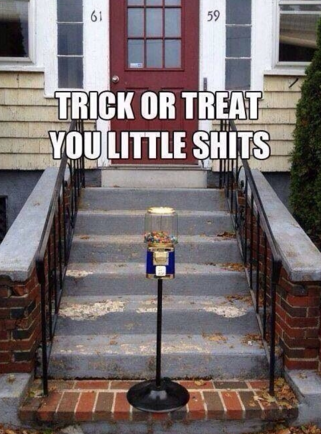 1.46pm
Thinking of last minute costume ideas. I have an old period-style dress hanging in my wardrobe so I could go for a zombified Charlotte Lucas from Pride and Prejudice and Zombies. Or I could walk around with a brush with a black cat teddy taped to the end and call myself a witch.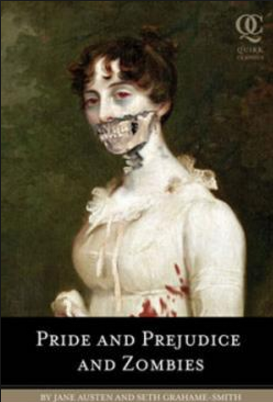 1.27pm
This scene from Beetlejuice will NEVER get old! Gimme a sequel already!
1.16pm
I'm going to make graveyard cupcakes with little crosses sticking out. Let's get our bake on!
1.09pm
Hmm which to watch first?
12.54pm
Yes! Geek Fuel's October box has FINALLY arrived so expect an unboxing video later in the day on our YouTube channel!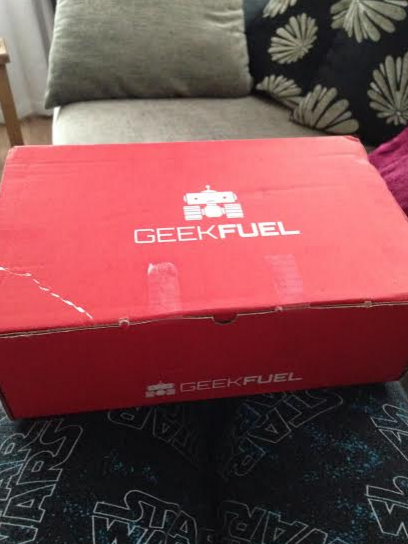 12.34pm
Have you tried our editor Declan's Pumpkin King Cookies? They are to DIE for! See what I did there?
12.30pm
Replay. Replay. Replay.

12.12pm
Just found out that Forbidden Planet are giving out free comics today! As I'm nowhere near one of their stores I'll just sit here slowly turning green with jealousy. Brb becoming Elphaba.
11.59am
Maybe I'll put together a Halloween playlist. Other than 'Monster Mash', what does everyone suggest?
11.56am
Done with the Halloween table! Plus it'll be super obvious to anyone coming up to my house that all the sweets are gone after I've eaten them all. I might put out a sign halfway through the evening saying 'OUT OF SWEETS – FECK OFF!'
11.33am
Some sicko has already eaten half the barmbrack! If that ring is gone…!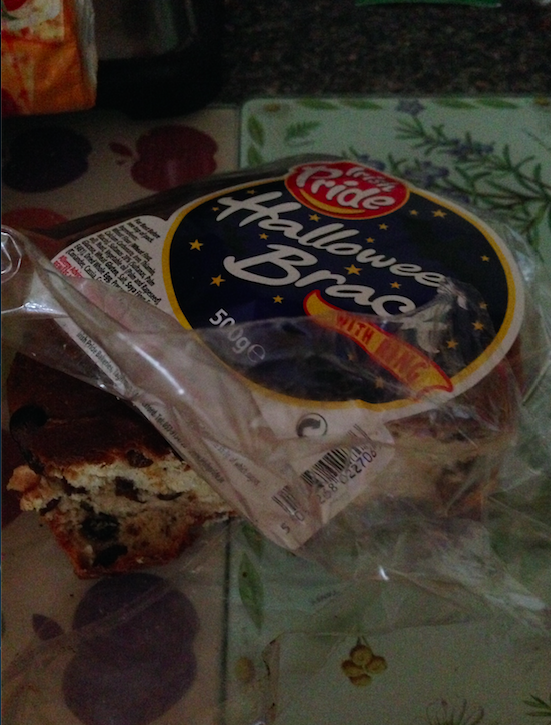 11.17am
I'm looking for cupcake recipes; there are some seriously fancy options out there! I need these. Although I can see myself slashing my mouth open on that caramel 'glass'.
11:11am
Oh, gotta make a wish! I hope I don't get any trick or treaters. I want that big bucket of candy all to myself!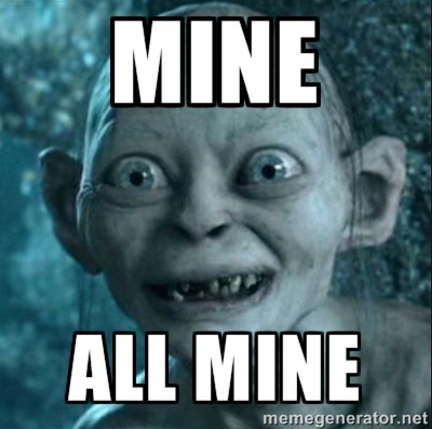 11:05am
Happy Halloween!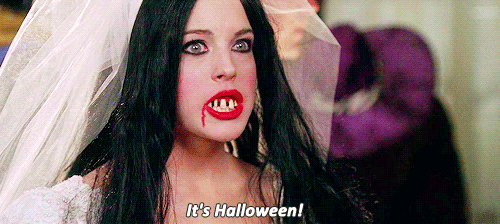 I'm Mary, your correspondent for the day, so make sure to refresh this post throughout the day to see all sorts of spooky cosplay, recipes, opinions, memes and videos! I'm starting the day off by breaking into my Darth Vader advent calendar a whole two months early and gorging on some chocolate for brekkie.
Sure it's Halloween! Anything goes, right?