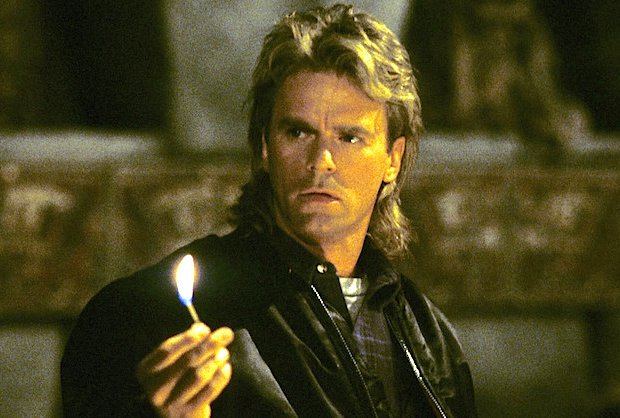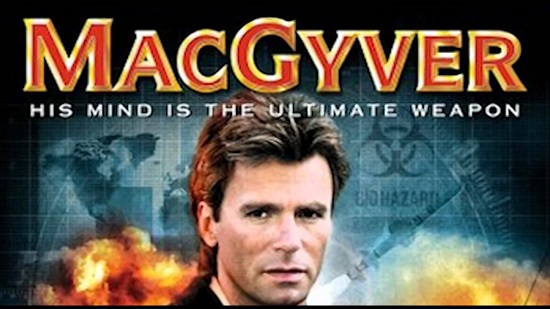 It just seems like everywhere you turn these days you can't help but run headfirst into a remake, but when the series in question is MacGyver, the only thing to wrap your head around is how long it took for them to get to it. So far, the details on the new show have few and far between, but there have been some recent developments.
The show has moved home from ABC to CBS and will show the character's origin rather than the already well capable secret agent.
The new series will see us following Angus MacGyver around as he learns his various trademark skills and will serve as a kind of prequel to the hit show. R. Scott Gemmill  is going to have his hands full being billed as both the show's writer and the executive producer along with James Wan, Michael Clear and Henry Winkler; though we don't even have a whiff as to the casting.
Are you a MacGyver fan eagerly awaiting your first toothpick nuclear disarmament since the '80s, or are you tired of all the remakes? Let us know below!