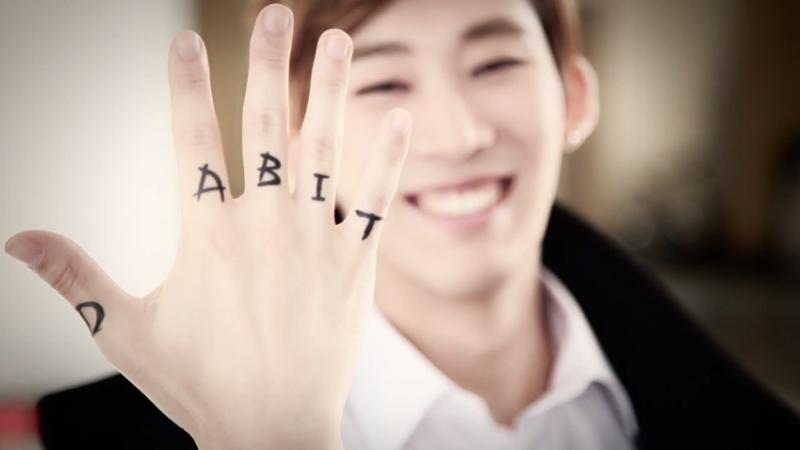 K-Pop Singer Dabit Has Arrived In Ireland Ahead Of Performance And Meet-Ups
K-pop artist Dabit has arrived in Ireland! He's been updating his Twitter account with lots of pictures of his trip, including Cork and Blarney Castle.
#ireland #saintfinbarrescathedral #dabit pic.twitter.com/85vmmJDOzI

— 다빗/DABIT (@dabit1205) October 20, 2015
#blarneycastle pic.twitter.com/hKTeBKgXLL

— 다빗/DABIT (@dabit1205) October 22, 2015
If you aren't familiar with Dabit, you can check out his newest single on the KoffeeDream Youtube channel.
He will be in Dublin for a fan meeting with the DCU Kpop&Culture Society on the 29th of October, and he will also be performing at Eirtakon on the 14th of November and then heading down to Cork for a fan meeting with the UCC Korean Society on the 17th of November. The fanmeeting events are open to the public (and have a small entry fee) so make sure you come along!
Dabit is the first K-pop artist to come to Ireland for performances and fan meetings so let's make sure we give him a fantastic welcome, and a great experience so he, and others, will come back to visit in future! Also big thanks to Japako Music and Koffee Dream for bringing Dabit here!
Are you excited to meet Dabit? Let us know in the comments!