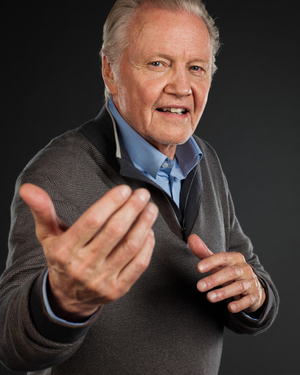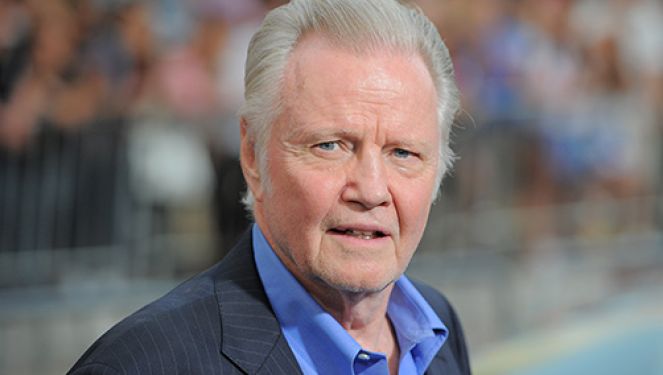 While filming is already underway, news of some fantastic cast choices for the Harry Potter spin off, Fantastic Beasts & Where to Find Them, has been released with Jon Voight, Gemma Chan, and Carmen Ejogo revealed to be joining the cast.
Starring Eddie Redmayne as the world's leading magizoologist, Newt Scamander, who lives 70 years before the events of the original Harry Potter series, the amazing cast includes Katherine Waterston, Ezra Miller, Colin Farrell, Dan Fogler and Samantha Morton, making this one movie to keep your eye on.
Voight is a legend in his own right, having received 4 Academy Award nominations with one win and several Golden Globes. He is working on the Showtime series Ray Donovan. Chan and Ejogo have also earned their game with Chan having worked on sci-fi series Humans and Ejogo most recently playing Coretta Scott King in Selma and will soon be starring in Born to be Blue with Ethan Hawke.
Their character information has not been released at this point.
Directed by David Yates, this J.K. Rowling written and produced film will hit cinemas in November 2016.