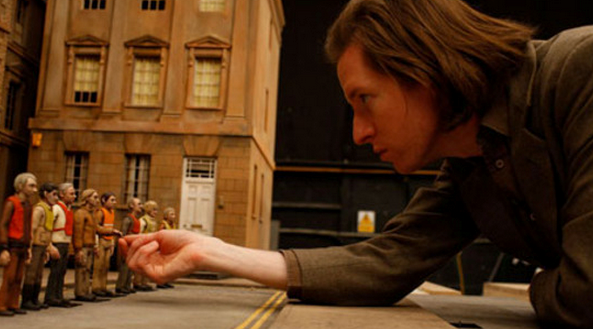 Goldblum, Cranston, Norton To Star In Wes Anderson's New Stop-Motion Project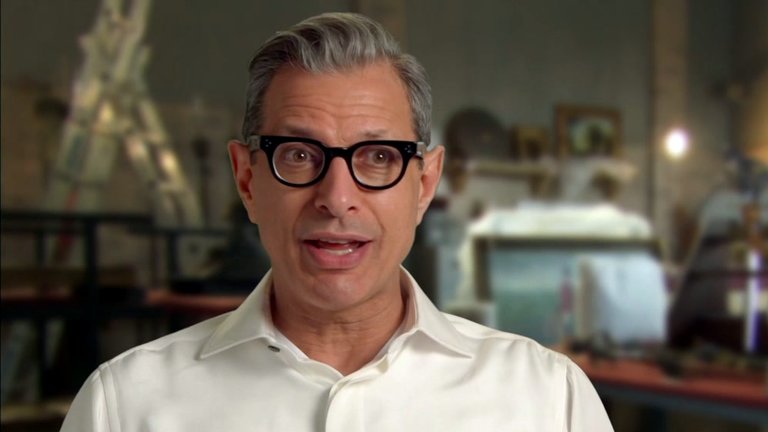 Recently news broke of Wes Anderson starting a new stop-motion animation project. Not much was known about the project, although it was reported that the movie in question will centre on a dog.
However, details of the cast came to light following an announcement made by Jeff Goldblum, an actor with a history of working with Anderson. At a weekly performance with his jazz band, The Mildred Snitzer Orchestra,  Goldblum was asked when he and Anderson would collaborate next. Writing for Nerdist, Jim Casey reports:
"Goldblum happily revealed to the crowd of one hundred-plus people that he would, in fact, be starring in Anderson's stop-motion animated dog flick. What's more, he will be starring alongside Bob Balaban, Edward Norton, and Bryan Cranston, and they will be playing a pack of dogs. Goldblum also mentioned that the film would be 'Japanese-inspired,' but did not give any further details as to what that might entail."
The news has given film buffs things to think about and fans something to look forward to. Collider's Adam Chitwood greeted the news as "glorious", praising The Fantastic Mr. Fox (Anderson's previous stop-motion offering) as "an out-and-out masterpiece".
What do you make of the cast list? What elements of Japanese culture do you hope to see in the new movie? Tell us in the comments!