Hot Topic Unveils Limited Edition Line Inspired by The Nightmare Before Christmas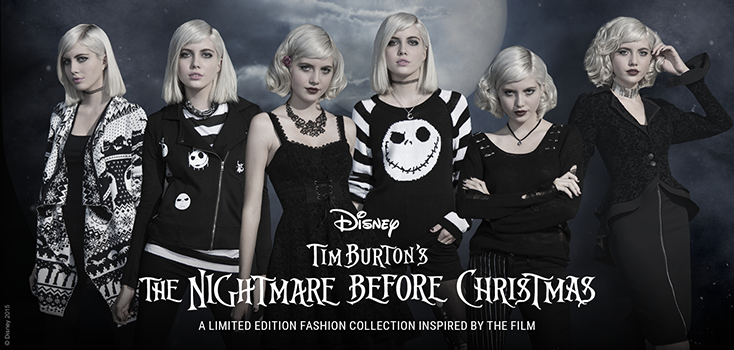 When it comes to seasonal screen time, The Nightmare Before Christmas (1993) is a staple. Directed by Henry Selick (Coraline, Moongirl, James and the Giant Peach) the movie has everything; from thrills, to jokes, to romance. It's not surprising why so many love it.
Slightly more surprising is that the folks at Hot Topic have seen fit to release a clothing line based on the film. For dedicated fans these items may prove to be must-haves. Still, for those on a budget The Arcade's regular content Style Saturday might be able to help you out…
Are you a fan of The Nightmare Before Christmas? What do you make of Hot Topic's themed threads? Tell us in the comments!