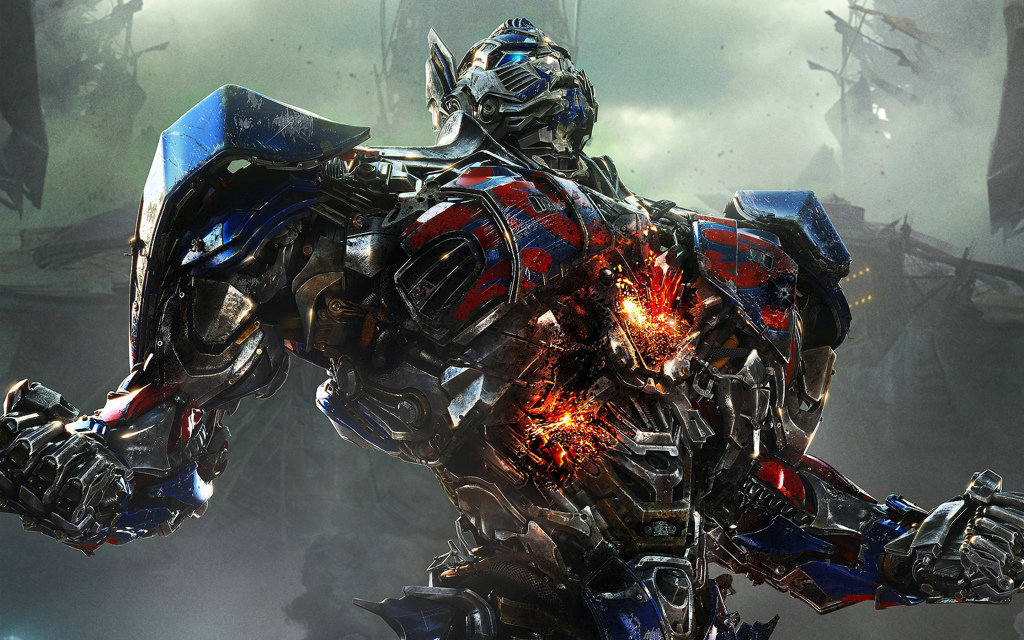 At a recent Keynote for Hasbro, Chief Content Officer and Executive Vice-President Stephen Davis revealed plans have been put in place for the next 10 years of  the Transformers franchise.
"We got together in a room, over a three month period of time, nine of some of the most creative writers I have ever worked with shepherded by Akiva Goldsman, who many of you may know won an Academy Award for A Beautiful Mind, and written a bunch of great movies. They plotted out the next ten years of Transformers. Similarly we are doing the same in television and in digital. So stay tuned Transformers 5 is on its way…and 6 and 7 and 8."

Davis also revealed in the Keynote that a second season of Transformers: Robots in Disguise is on its way to Cartoon Network and that the popular My Little Pony: Friendship is Magic spinoff Equestria Girls currently has a fourth movie in development, with its third movie being released last week.
Have you enjoyed the Transformers movies so far? Let us know your feelings on this news down below!