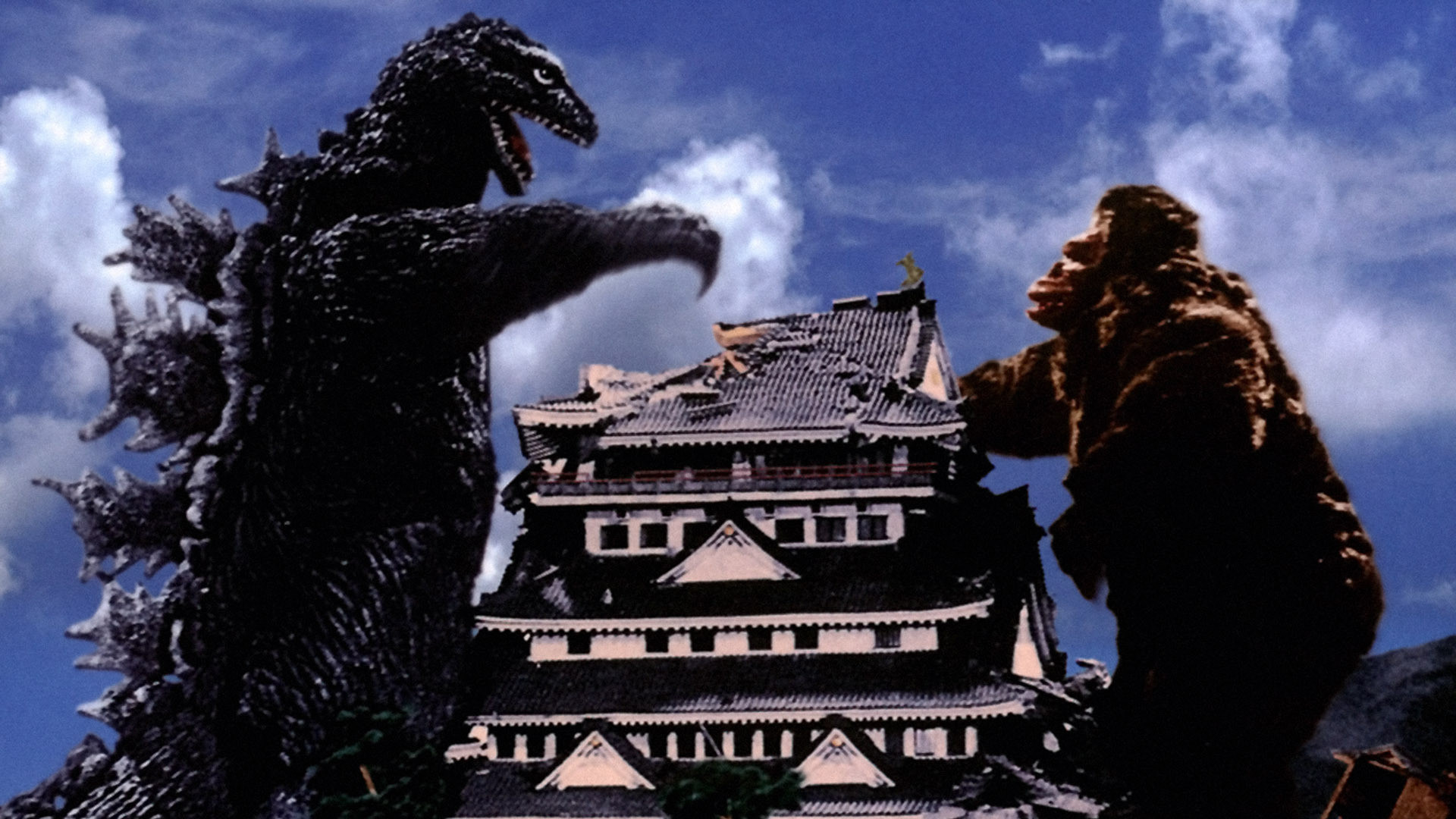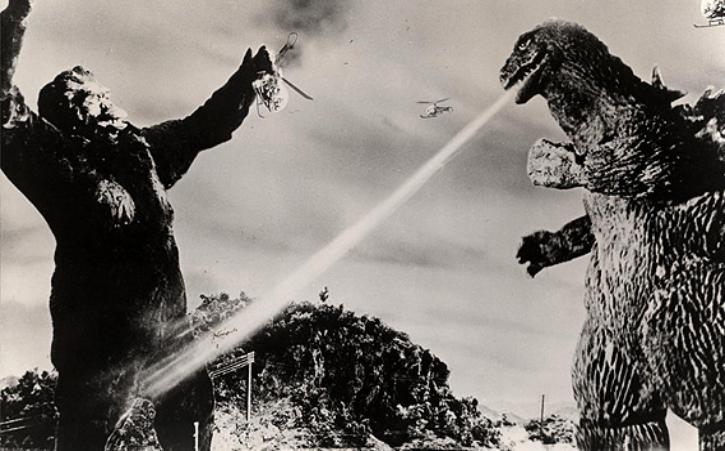 It didn't take a genius to work out that Kong: Skull Island moving over to Warner Bros meant that Kong and Godzilla would be having a clash at some point in the relatively near future, but now we have full commitment.
Legendary's big monster slate has been revealed, with Kong: Skull Island aiming for 2017, Godzilla 2 in 2018 and the big one, the fight of the millennium; King Kong Vs. Godzilla in 2020.
Shared cinematic universes are all the rage these days, sure, but seeing these monsters finally have a modern big budget scrap is sure to be a sight to behold. Godzilla 2 is confirmed to include Rodan, Mothra and King Ghidora too, so whatever Kong: Skull Island brings to the table will need to be something special to really ramp up the excitement for the battle.
As yet nobody is attached to King Kong Vs. Godzilla, which makes sense with five years and two other blockbusters to get through. For the time being, check out one of their first clashes from 1962!