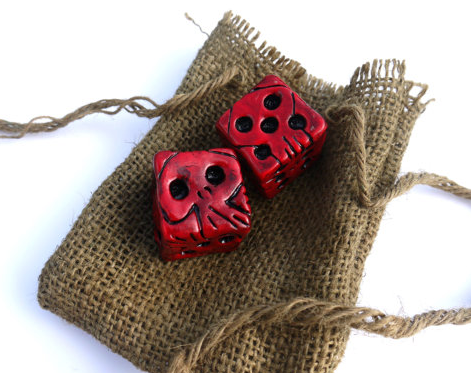 Geeky Goodies: Halloween Edition
It's hard to believe that Halloween is just around the corner, but here we are. Nearing the end of another year. And what better way to celebrate the spookiest night of the year than sitting in watching Hocus Pocus and online shopping? The nights of standing outside a club in the freezing cold dressed as a sexy crayon are hopefully long behind you!
Take Halloween off and treat yourself!
You've Got Red On You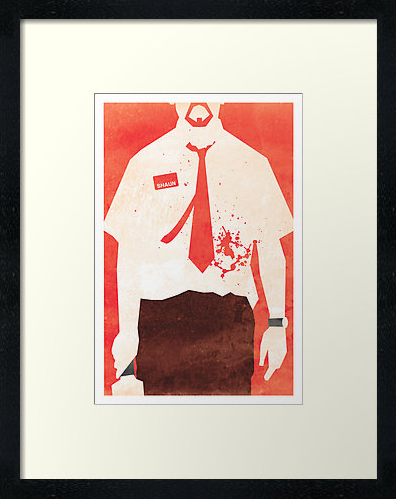 You can't end October without watching Shaun of the Dead, and this striking print is the perfect way to keep Shaun in your life way after ghouls and hungover clubbers have skulked back to where they came from.
Oogie Boogie Dice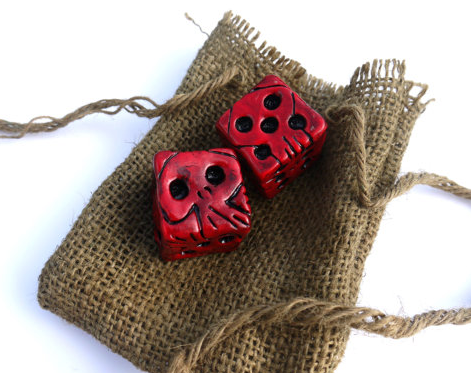 These dice are perfect for any tabletop gamer and Nightmare Before Christmas fan. If you're staying in on Halloween night with a couple of friends, a game of Monopoly and a few cold ones then these handcrafted dice are a must-have item.
Just Look At The Flowers
This is much more subtle than some of the other obviously horror-inspired goodies, and any dedicated The Walking Dead fan will remember (and cringe at) the iconic scene in the popular show.
Slasher Bow
If you're heading out and want to look the part without being too gimicky, why not go for an understated Freddy Krueger look? Didn't think it was possible? Try this cute (and only a little creepy) bow!
Sunnydale '98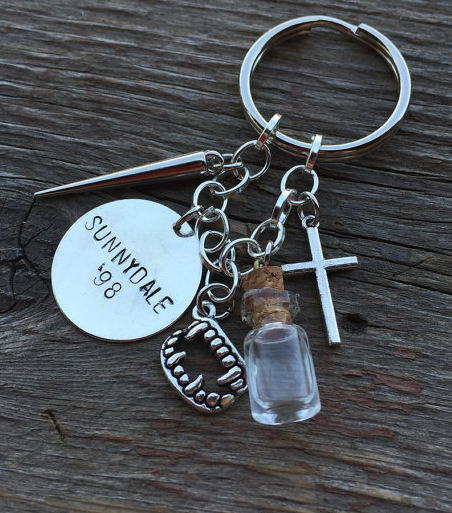 Just in case you end up alone in an alleyway facing down a vampire, you might just have a fighting chance with this Buffy the Vampire Slayer themed keyring! That mini stake could come in handy!
Skull Candle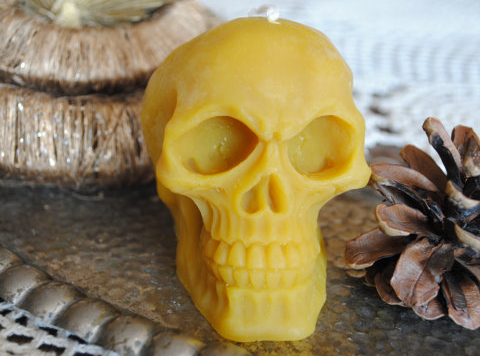 These make for interesting decorations or great gifts Halloween, Christmas or for that macabre birthday boy/girl in your life!
Zombie Lollies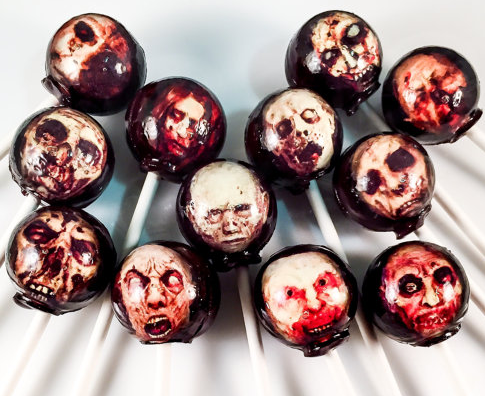 On no other day of the year will you spend the day sucking on zombie faces. Probably.