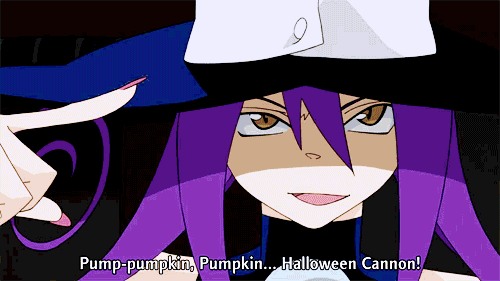 Geek N' Bake Bonus Round: Pumpkin Leftovers
I shall never be accused of wasting food – not in my darkest days! So if you've had a chance to catch my main 'Geek N' Bake' recipe, 'Pumpkin King Cookies' then you'll know that I'm kicking myself for having excess pumpkin!
I won't give up though and I've found two super quick ways to find a use for the excess flesh and those seeds.
If you're looking for a quick snack and you're trying to be healthy without wanting to reach for the crisps or that bag of salty chips then these seeds will be your best friend.
To use the seeds you'll need to remove the excess membrane and the best way I've found to do that is to throw them all into a sink filled with water. The seeds will be easier to separate once they're in the water and you can use a sieve to skim them from the top of the water. Place the seeds on a towel and allow them to air dry for a few hours or overnight if you want to be a little frugal in your methods.
Pour the seeds into a bowl and now you can do what you like with them. If you want something sweet then use a little brown sugar, kohser salt and black pepper will add a little spice and tang, chilli powder for a little spicy kick. Whatever you're going to add, mix it and some olive oil into the bowl, tossing the seeds to ensure they get an even coating. Place on a roasting tray and into a preheated oven (180C) for about ten minutes,
These can be stored in airtight container and will last a good few months if you can resist tucking into them.
With the rest of the leftover pumpkin puréé you've actually got a couple of options! You can mix into your breakfast muesli and natural yoghurt or even into a morning smoothie. Personally I'll be using mine to make a creamy winter root vegetable soup.
If none of that sounds appealing then it can, as a last resort, be jarred up and given as a gift to foodie friend!
Editor-in-Chief, part-time super villain and hoarder of cats. If you can't find me writing, I'm probably in the kitchen!