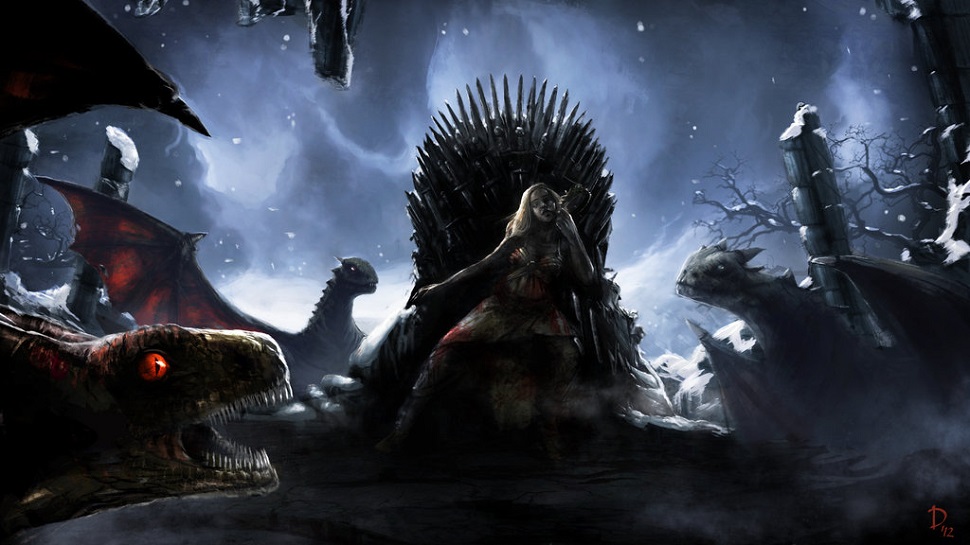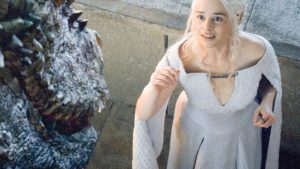 Germany Production House, Beta Film, is teaming up with Frank Doelger, producer of Game of Thrones along with Jonathan Stamp (producer of Rome), to create a 12-part fantasy series called The Perished Land. It was announced in Cannes over the last few days that this series is due to be released in 2017.
The series will be set in Talanton, a fictional land similar to the Lord of The Rings. It has been described as a "raw, sensuous" tribal world with superstitions and the supernatural, according to Deadline.
Doelger's credits include Rome, John Adams and, of course, Game of Thrones. He will be writing this series with Jonathan Stamp.
Beta is really making their mark in the high end TV genre with another high profile production called Hitler which follows the dictator from World War I to World War II.
The drama will be based on the writings of historian Thomas Weber's book Hilter's First War as well as working on an eight hour miniseries Breaking News based on the novel by Frank Schatzing called The Swarm. This thriller will be based in Israel following a journalist who comes across secret documents belonging to Israel's secret service.